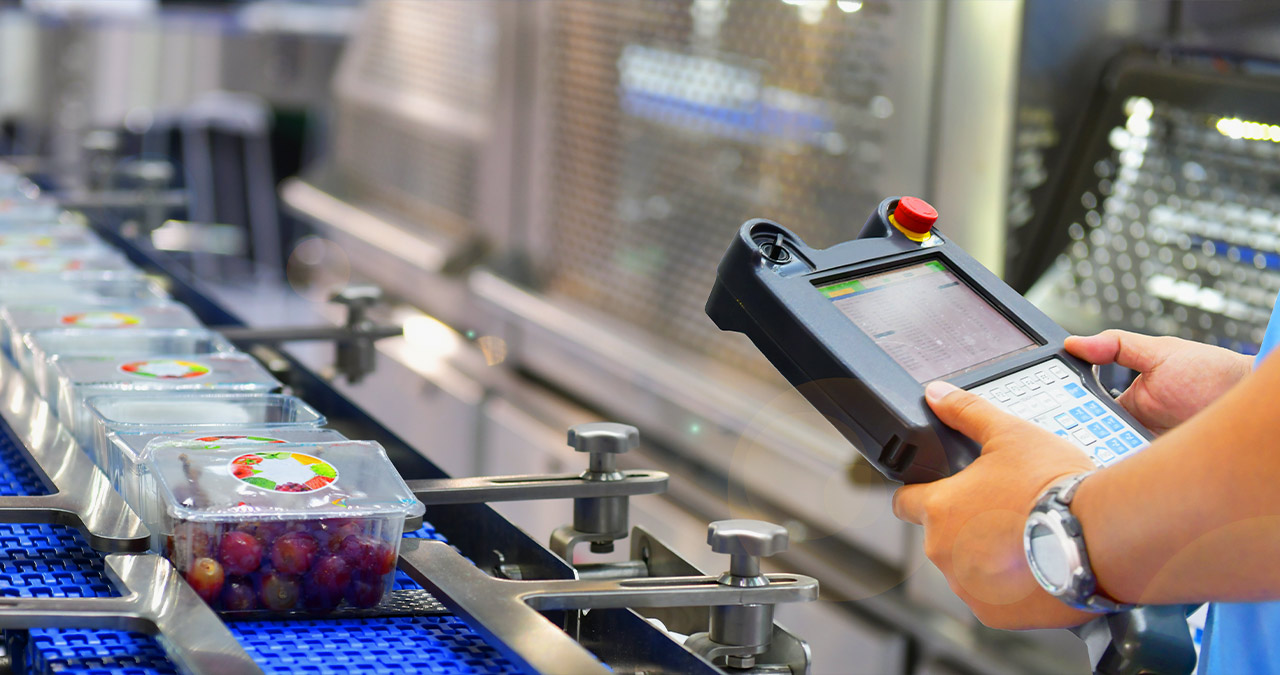 The Portuguese Food Industry is one of the industries with the greatest weight in our country's economy, standing out in recent years for its positive evolution, both in terms of turnover and exports.
This positive development is the result of innovation, quality, and food safety.
The optimization of food distribution processes and the focus on sustainability have translated into a clear increase in the international recognition of the Portuguese Food Industry.
The main trends that will mark the future of the agri-food sector worldwide are directly linked to product quality and environmental concerns.
Consumers are increasingly concerned about the impact of food on their health, while at the same time worrying about their responsibility to the planet.
The refrigeration and freezing used in this sector are major energy consumers, as they are essential for maintaining the freshness and quality of food.
There is therefore a great opportunity for companies in the food industry to take the decarbonization route. Producing solar energy for self-consumption, implementing energy efficiency measures or energy management are the natural evolution of these companies to make them not only more sustainable but also more competitive.
We believe in the energy transition as a way to promote the competitiveness and sustainability of your business, combining economy and ecology.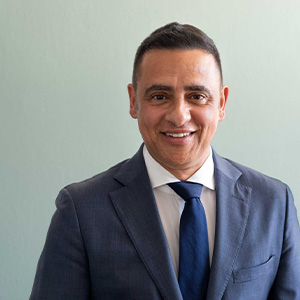 Luís Rodrigues
CEO Montalva / Izidoro Group
Energy is an essential factor for any business, and one of the Group's concerns is to make employees and customers aware of how it is possible to combine economy and ecology with Helexia to make businesses more competitive and, at the same time, contribute to a healthier planet.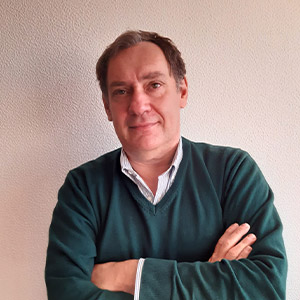 Pedro Caria
Raporal Maintenance Department Manager
The quality of Helexia's work installing the photovoltaic plant was above expectation.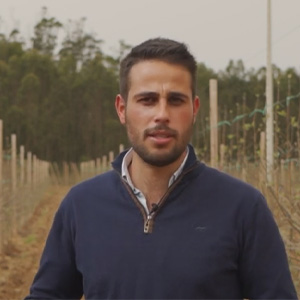 Luis Siopa
Narc Frutas Agronomist
The partnership with Helexia allows us to take advantage of natural factors, using photovoltaic panels, without having to invest our capital.
Learn about our clients' history
Food and Beverage sector projects
See all
Montalva / Izidoro Group
CASE with photovoltaic energy
Caso - Centro De Abate De Suínos Do Oeste, S.A. is a Montalva Group company located in Milharado with a photovoltaic plant installed on the ground. Know more.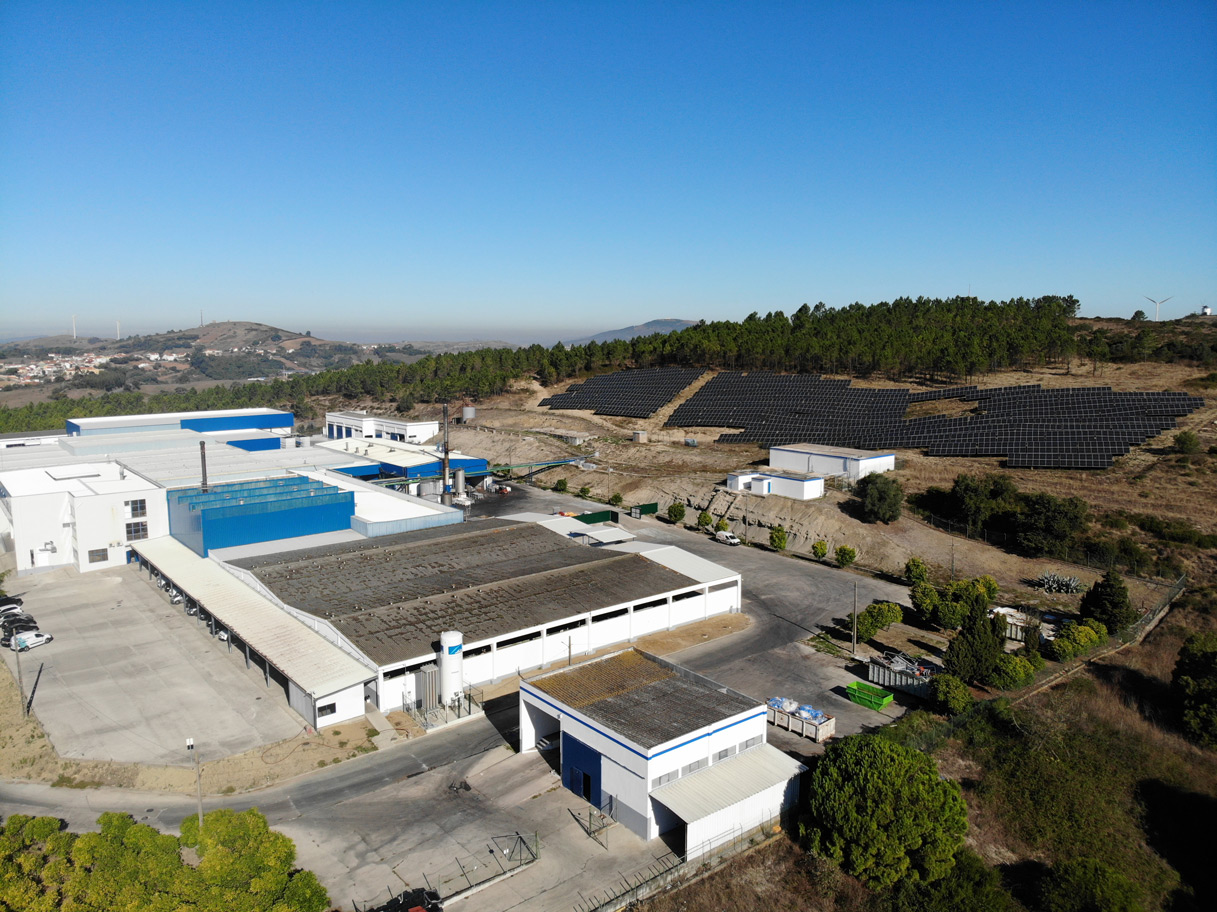 Raporal
Solar power plant covers 18% of Raporal's energy needs
There are 3636 photovoltaic panels that make up Helexia's project on the Raporal rooftops. This plant produces 1509 MWh of solar energy annually. See more.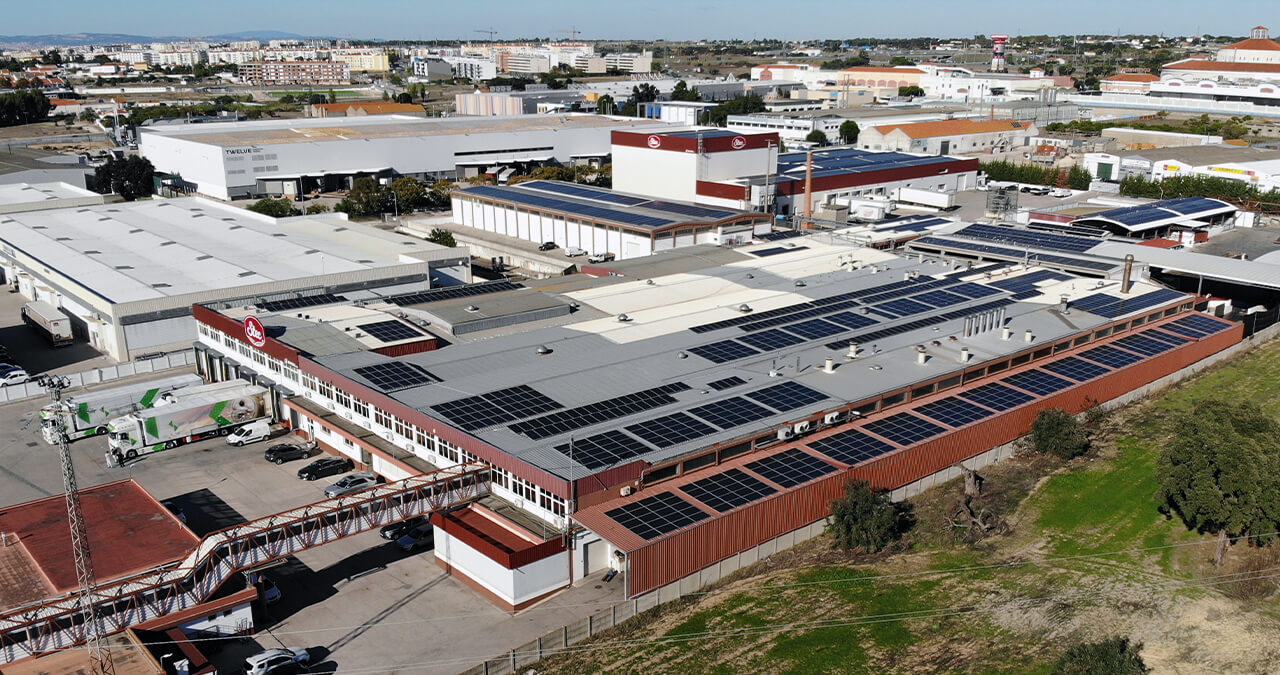 Narc Frutas
Narc Frutas: More sustainable fruit with photovoltaic energy
Through a partnership with Narc fruits, Helexia installed a 317 kWp photovoltaic plant, capable of producing 470MWh of energy per year.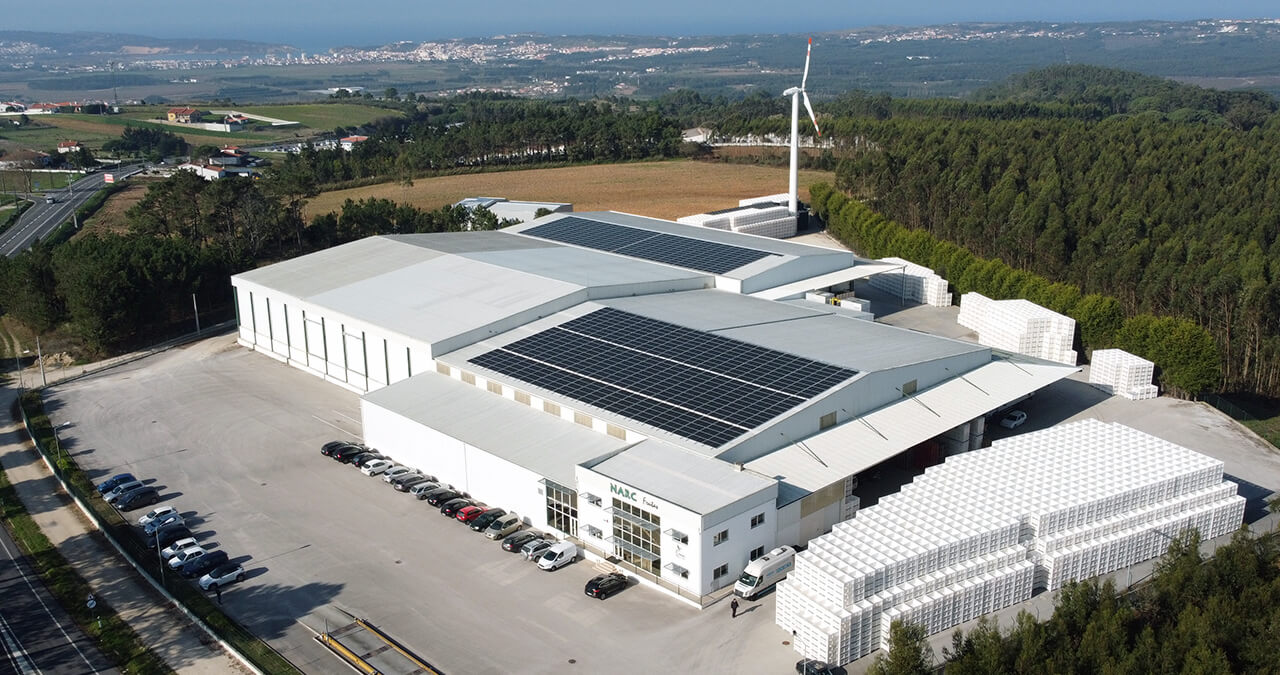 If your business faces the challenge of decarbonization and self-consumption
We are ready to be your partner, from consulting to investment.