Building Research Establishment Environmental Assessment Method
BREEAM is an internationally recognized environmental assessment and certification framework to be applied to buildings.
This system was developed by the Building Research Establishment (BRE), a UK-based research organization, in 1990 and has since been used to assess and certify the sustainability of buildings in many countries around the world.
BREEAM: More Sustainable Buildings.
This certification is important for evaluating the environmental performance of buildings in several categories, including energy use, water, materials, waste, pollution, and other aspects.
This system provides a framework for measuring and improving the sustainability of buildings, encouraging the adoption of more sustainable design and construction practices.
The certification is important to prove the sustainability of the properties and differentiate them in a competitive real estate market.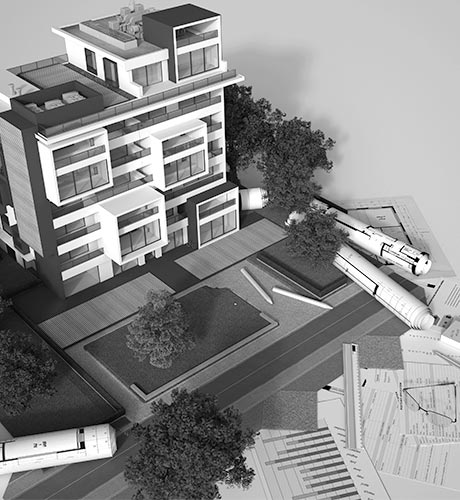 Internationally recognized certification
Certifies the building's environmental performance
Measures and helps improve the sustainability of buildings
Sustainable image strengthening
BREEAM Certification Projects
Leroy Merlin
BREEAM certifications in nine Leroy Merlin stores
BREEAM certification endows stores with environmental conditions in line with the best sustainability practices.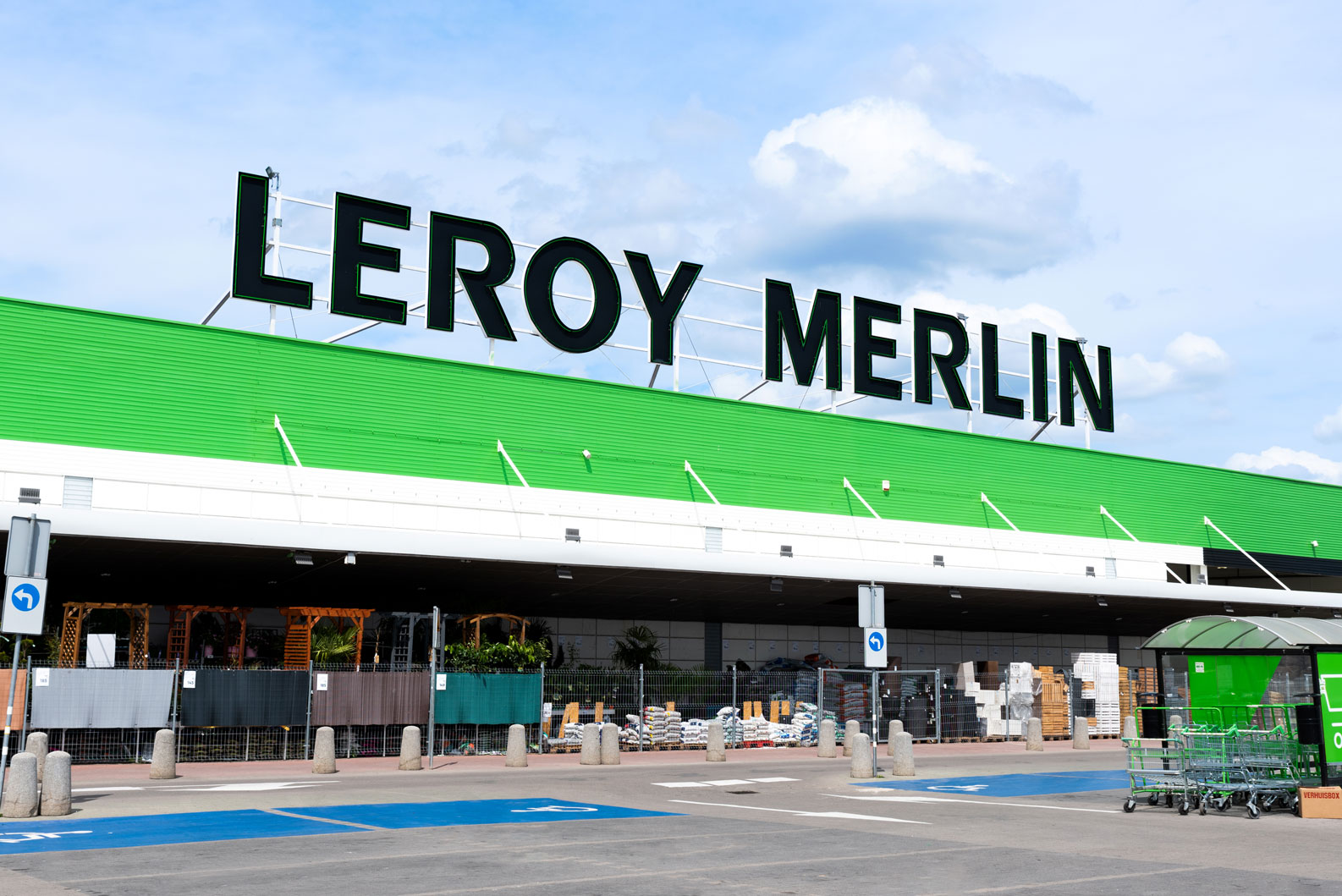 Choosing Helexia
BREEAM is a widely recognized environmental assessment and certification system for buildings. This system encourages the adoption of more sustainable building practices and promotes environmental sustainability in the built environment. Helexia has the know-how and experience to assist in the implementation of this type of certification.
It's a certification that makes sense in the context of our purpose of contributing to the sustainable development of companies by reducing their carbon footprint.
Helexia wants to be the long-term partner for the energy transition and decarbonization of your business.