Audits and Certifications
For companies, the energy transition is a huge opportunity because they start to produce their clean energy locally, to have more efficient production processes, and to apply circular economy models. These points are essential for competitive and sustainable companies.
Audits: Knowing how energy is used
Through an energy audit, which consists of a detailed study, it is possible to know how you use energy and its consumption, obtaining personalized advice on energy efficiency measures that can be implemented to optimize your business.
Helexia can invest in the implementation of the actions resulting from the audit by entering into energy performance contracts.
The importance of energy certifications
Helexia also supports companies in obtaining various energy certifications.
Certification is an important step as it provides an independent assessment of the energy performance of buildings or production processes. By obtaining an energy certification, organizations can reinforce their commitment to energy efficiency and sustainability by providing commitment to stakeholders who are committed to specific energy performance standards.
The methodology we apply in our analyses:
Diagnosis and information gathering
Execution of the diagnosis and energy profile
Identification of energy cost reduction measures
Technical and economic analysis of the various measures
Elaboration of the energy consumption rationalization plan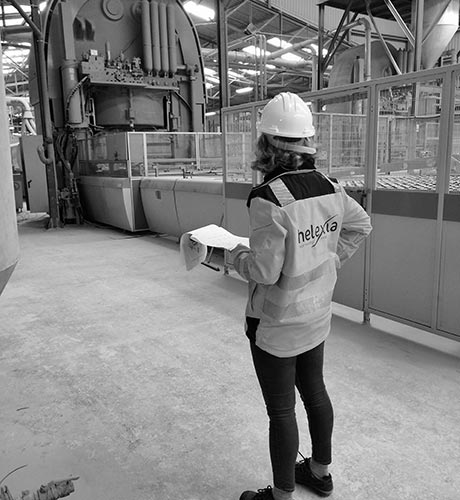 Auditing and Certification Projects
Leroy Merlin
BREEAM certifications in nine Leroy Merlin stores
BREEAM certification endows stores with environmental conditions in line with the best sustainability practices.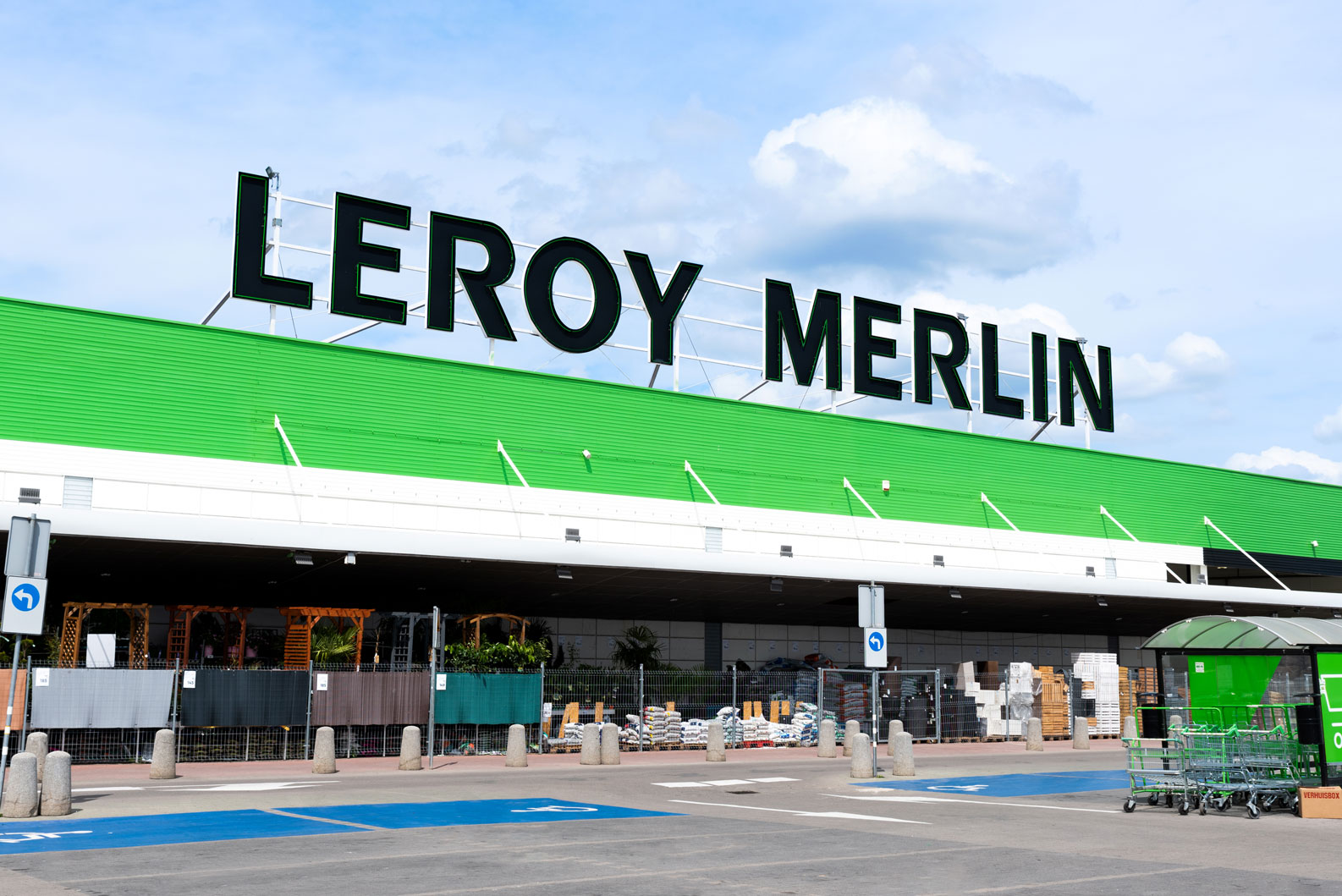 Tratolixo
Tratolixo performs audit for energy categorization
Tratolixo performs audit for energy categorization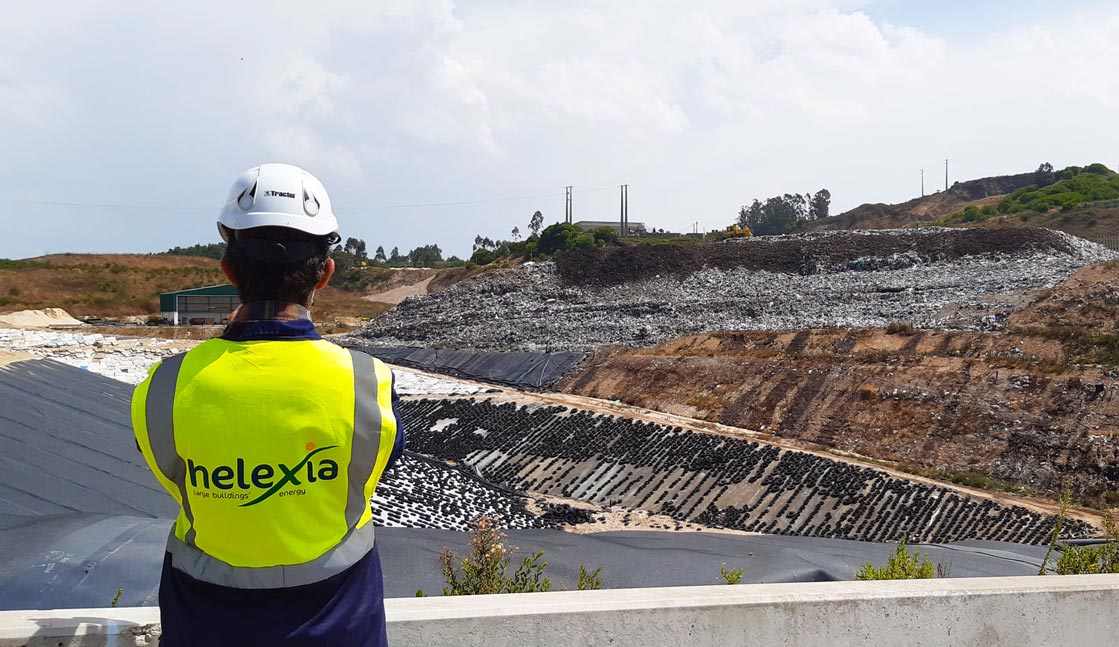 Bomporto Hotels
Bomporto Vintage does water audit with Helexia
With Helexia, the Vintage Bomporto hotel complex decided to conduct a water audit to identify possible inefficiencies in water consumption.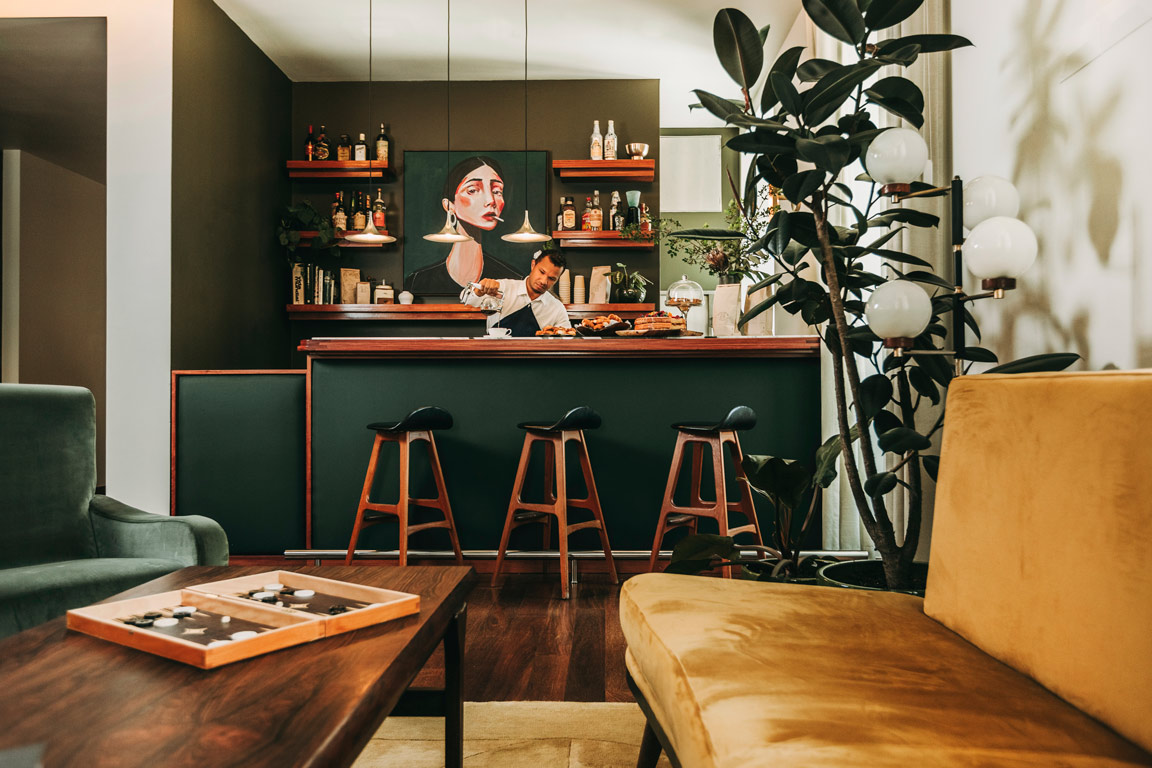 Choosing Helexia
We analyze in detail the situation of your facilities, documentation, and production process, and sensorize the equipment to obtain reliable data on your energy consumption.
The energy audit report identifies energy saving measures for your facility, through an energy consumption rationalization plan with economic and ecological targets to be achieved.
We also work with you to get your company certified, adopt best practices, and achieve the best results.
Helexia wants to be the long-term partner for the energy transition and decarbonization of your business.