This could be your team!
We are diverse, talented, and with our energy we want to contribute to the sustainable development of companies towards a low-carbon economy.
We work in a collaborative environment, where everyone's ideas and perspectives are valued.
We are deeply committed to making a positive impact on the world, learning along the way.
And because working should be fun, we promote an inclusive environment where collaboration and creativity go hand in hand.
In this team, one picture is missing: yours.
We want to meet people who believe they have the right energy to make a difference. If you are one of those people, check out the opportunities we have on our careers page.
Decarbonization is one of the great challenges ahead, join your energy to ours and come make a difference.
You'll find that at Helexia, work can be exciting, rewarding, and, yes, even fun!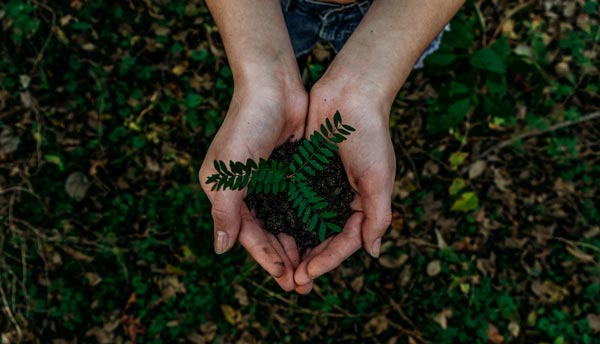 If your business faces the challenge of decarbonization and self-consumption
We are ready to be your partner, from consulting to investment.
I want to be contacted