There is a growing market appetite for the transition to electric vehicles, where both companies recognize in electric mobility an opportunity to decrease their energy/fuel costs.
Are we going to join electric mobility?
Has your company already switched to electric mobility or are you in the process of converting your fleet to electric vehicles and need charging stations?
Helexia provides complete charging solutions for your fleet electrification, from solution design, installation, operation and management platform.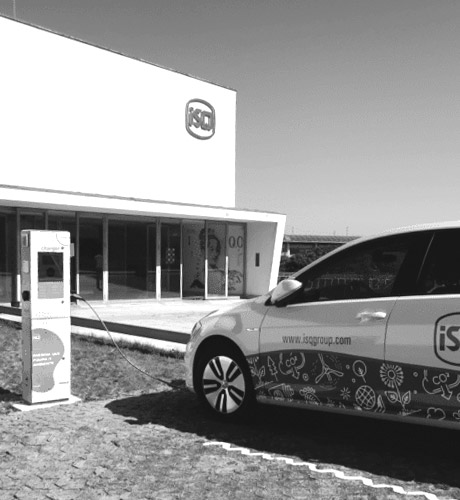 4 reasons to invest in private charging stations
With no need for investment on your part, we do the installation and operation of the charging stations
We ensure the preventive and reactive maintenance of the charging stations during the entire contract
Worry-free guarantee during the entire contract period
Expert after-sales service
Choose Helexia.
We look at electric mobility as an essential component in decarbonizing and building a low-carbon economy.
We want to support companies in meeting the loading needs of their customers, visitors, or employees.
We work with you to make your business part of the sustainable mobility map. We install and operate high-quality charging stations so you can serve your customers or employees.
In many cases, we include investment in our projects, taking on risk alongside the partners. This is our way of being in the market; we invest because we believe there is a viable path to follow.
Private Network Charging Projects
Vygon
Helexia deploys electric chargers for Vygon fleet
Vygon rolls out private electric mobility network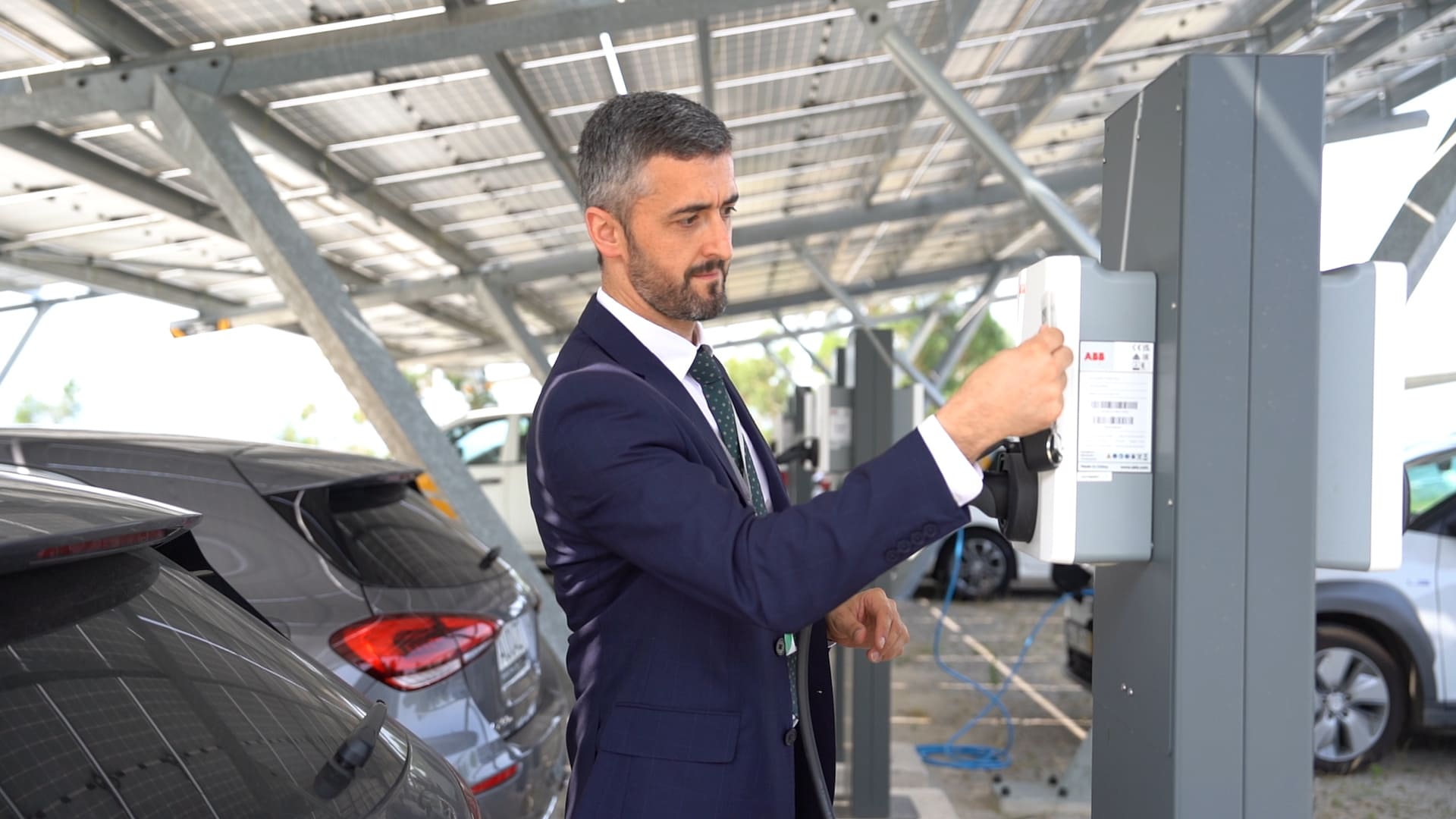 Bankinter
Bankinter in Lisbon with 27 charging stations
The headquarters of Bankinter Portugal, provides 27 charging stations to meet the growing number of electrified vehicles that make up its fleet.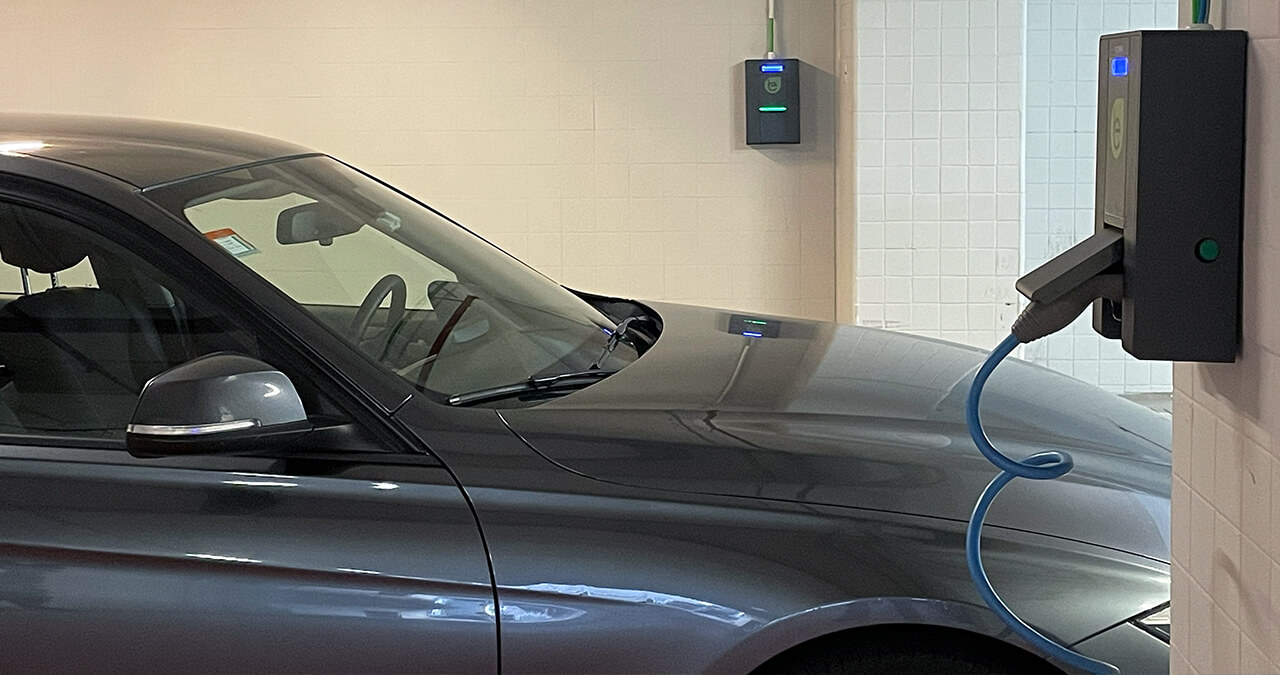 Reformosa
Reformosa: Electric mobility at Legacy Cascais with 41 charging stations
Reformosa chose Helexia to implement an electric mobility system with 41 charging points at the Legacy Cascais development.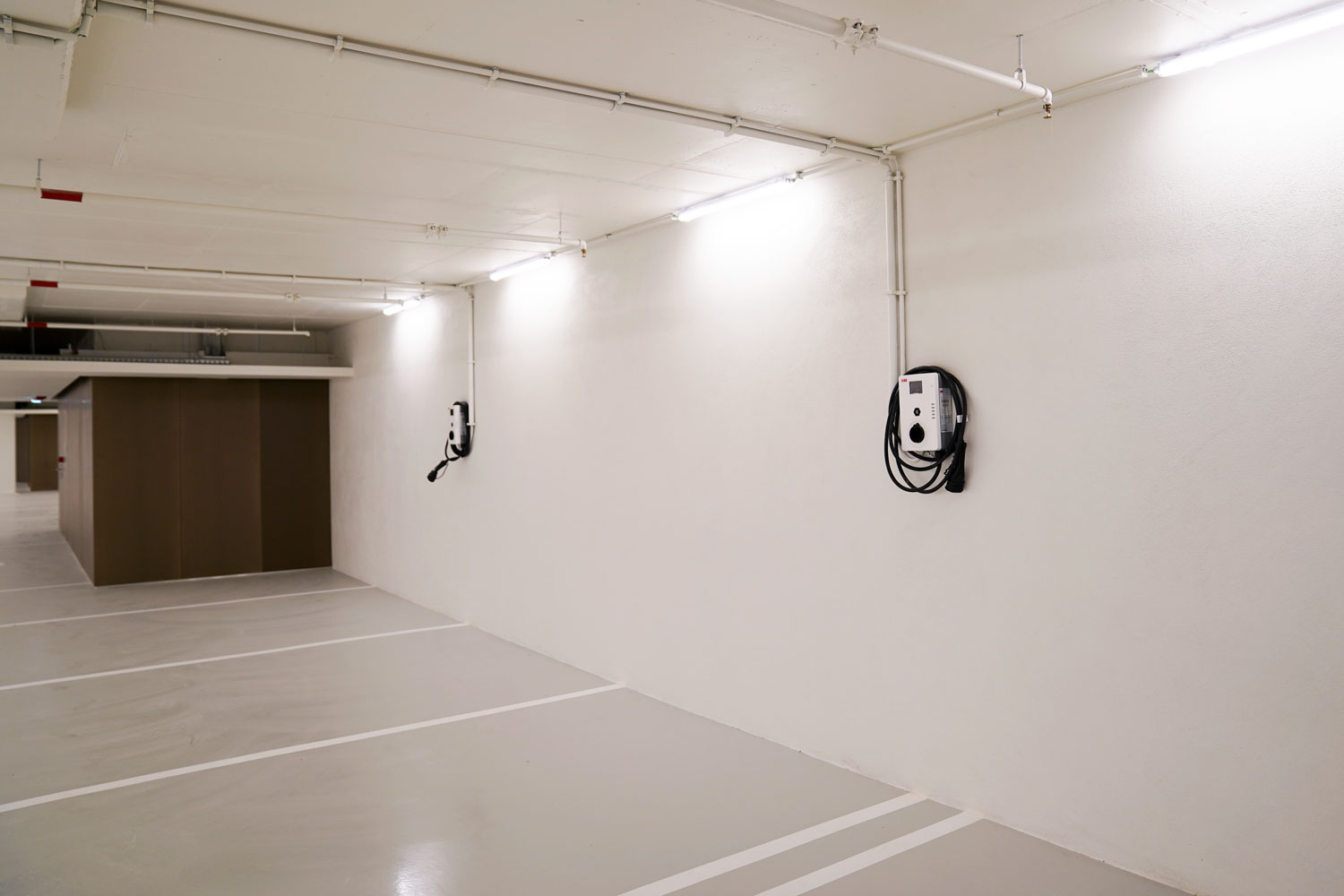 A Simple Process with Helexia
We work so that your establishment or business comes out valued with Electric Mobility.
Helexia wants to be the long-term partner for the energy transition and decarbonization of your business.