BREEAM (Building Research Establishment Environmental Assessment Methodology) certification is a method for assessing and rating the environmental sustainability of buildings. This environmental assessment of buildings focuses on various areas such as energy, water, materials, management, health and welfare, pollution, waste, transportation, and ecosystems.
BREEAM Certifications with Helexia
Although it is not a mandatory certification, Leroy Merlin decided to implement it, with Helexia's help, within its sustainability policies and currently 9 stores are doing this certification: Leiria, Albufeira, Aveiro, Funchal, Loulé, Alta de Lisboa, Setúbal, Sintra and Matosinhos.
The motivations for carrying out a BREEAM certification are to provide these stores with environmental conditions in line with the best sustainability practices at various levels.
Improving building performance
Increase in the value of the property
Improved health and well-being of users
Recognition in the market
More projects with Leroy Merlin
Leroy Merlin
Clustering of Leroy Merlin stores to improve energy efficiency
Leroy Merlin is grouping several stores into clusters, according to their climate zone and typology, allowing them to be classified into stores with better or lower energy performance.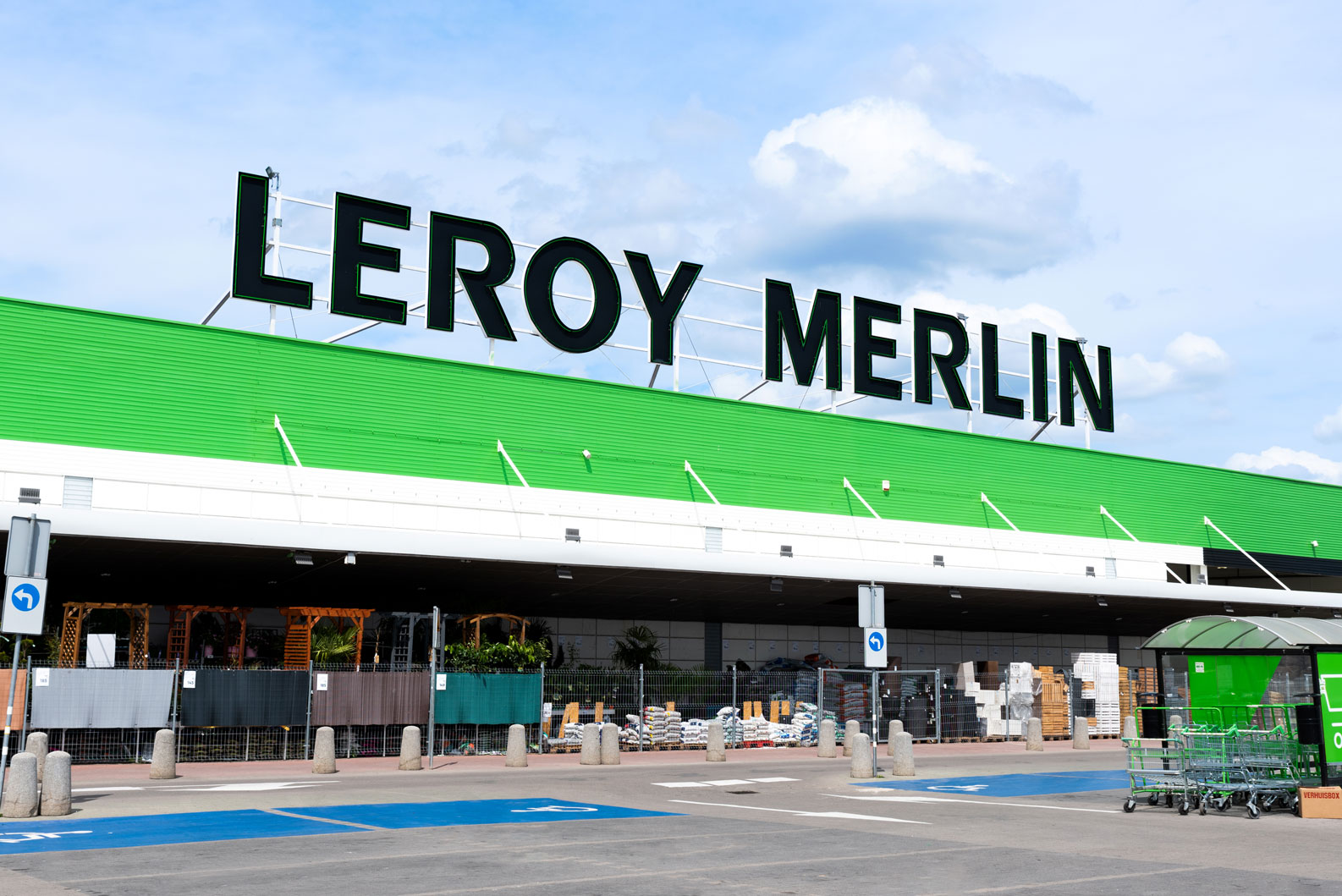 Leroy Merlin
900 photovoltaic solar panels on the new Leroy Merlin store in Alta de Lisboa
The Leroy Merlin store located in Alta de Lisboa is the group's first major store in the municipality of Lisbon. Now, with clean, renewable energy.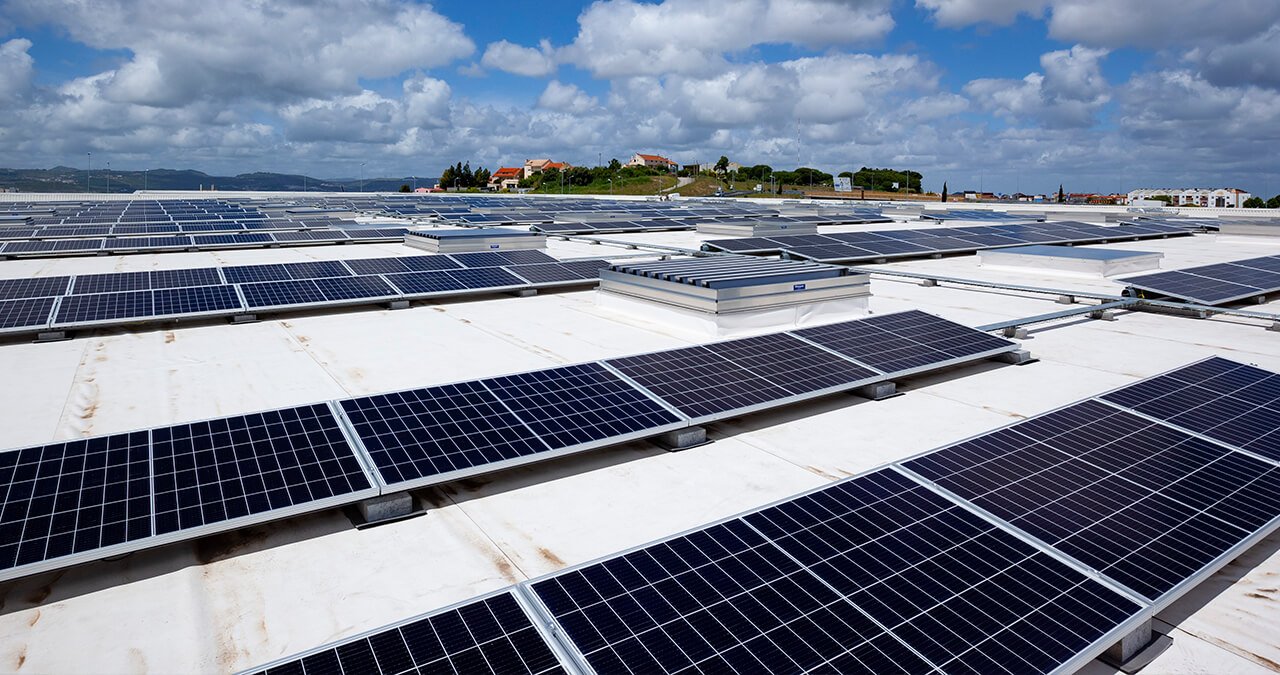 Leroy Merlin
You can now charge your electric vehicle at Leroy Merlin in Sintra
You can now charge your electric car when you go shopping at LEROY MERLIN in Sintra. At your disposal are two 50 kW fast chargers and a normal charger with two 22 kW sockets.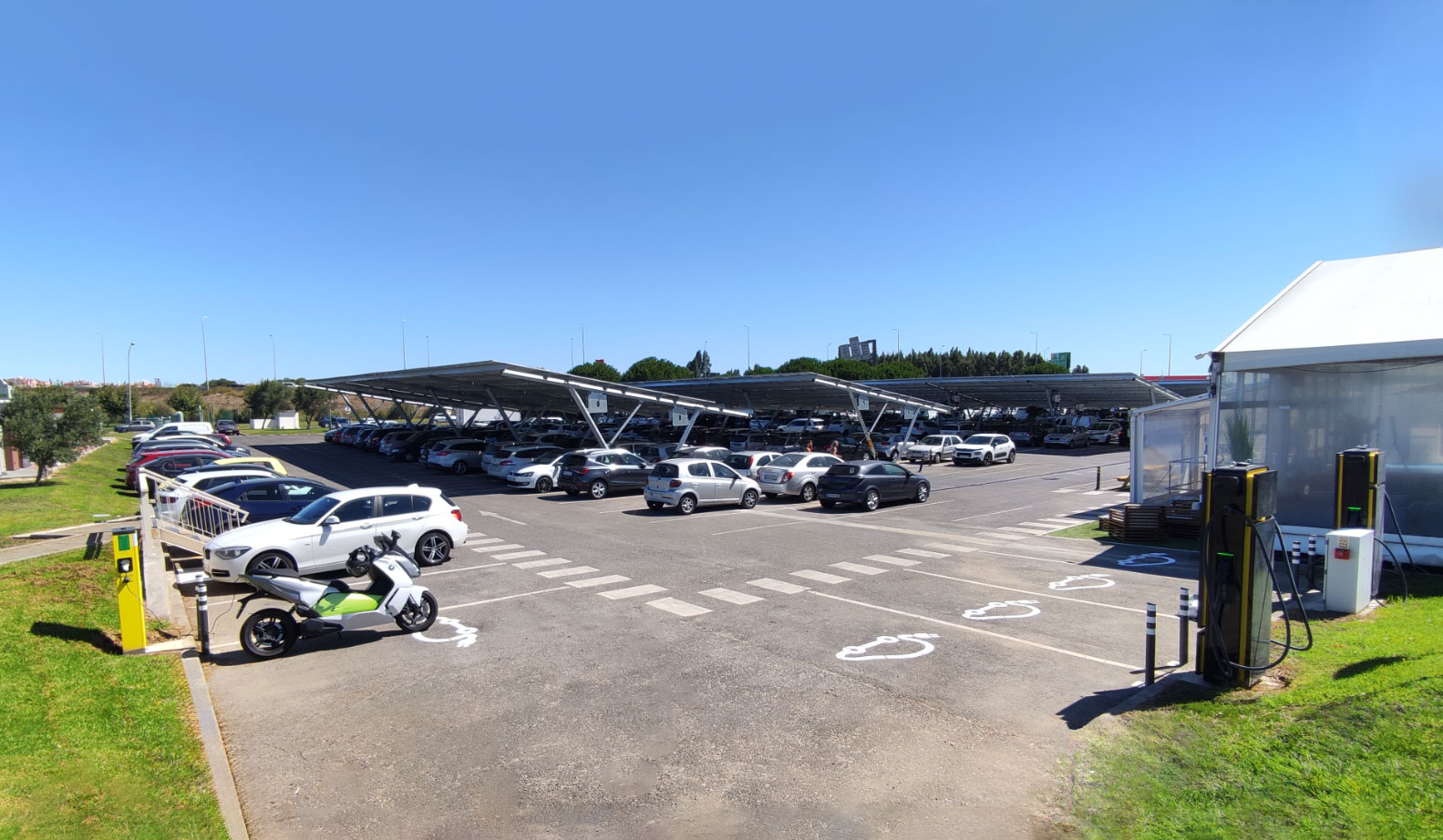 In every project we put our best foot forward, from needs analysis to implementation, because we believe that a decarbonized economy is the path to growth.