Annual energy consumption
Santacarnes - Comércio e Indústria de Carnes de Santarém is a company of the Montalva Group located in Santarém with a photovoltaic plant installed on the roof of the building, with a total installed power of 438 kWp, which supports the energy needs of this facility.
This plant is producing about 684 GWh of energy per year, avoiding the emission of 322 tons of CO2 annually.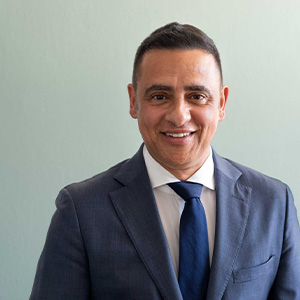 Luís Rodrigues
CEO Montalva / Izidoro Group
Energy is an essential factor for any business, and one of the Group's concerns is to make employees and customers aware of how it is possible to combine economy and ecology with Helexia to make businesses more competitive and, at the same time, contribute to a healthier planet.
More projects with the Montalva / Izidoro Group
Montalva / Izidoro Group
CASE with photovoltaic energy
Caso - Centro De Abate De Suínos Do Oeste, S.A. is a Montalva Group company located in Milharado with a photovoltaic plant installed on the ground. Know more.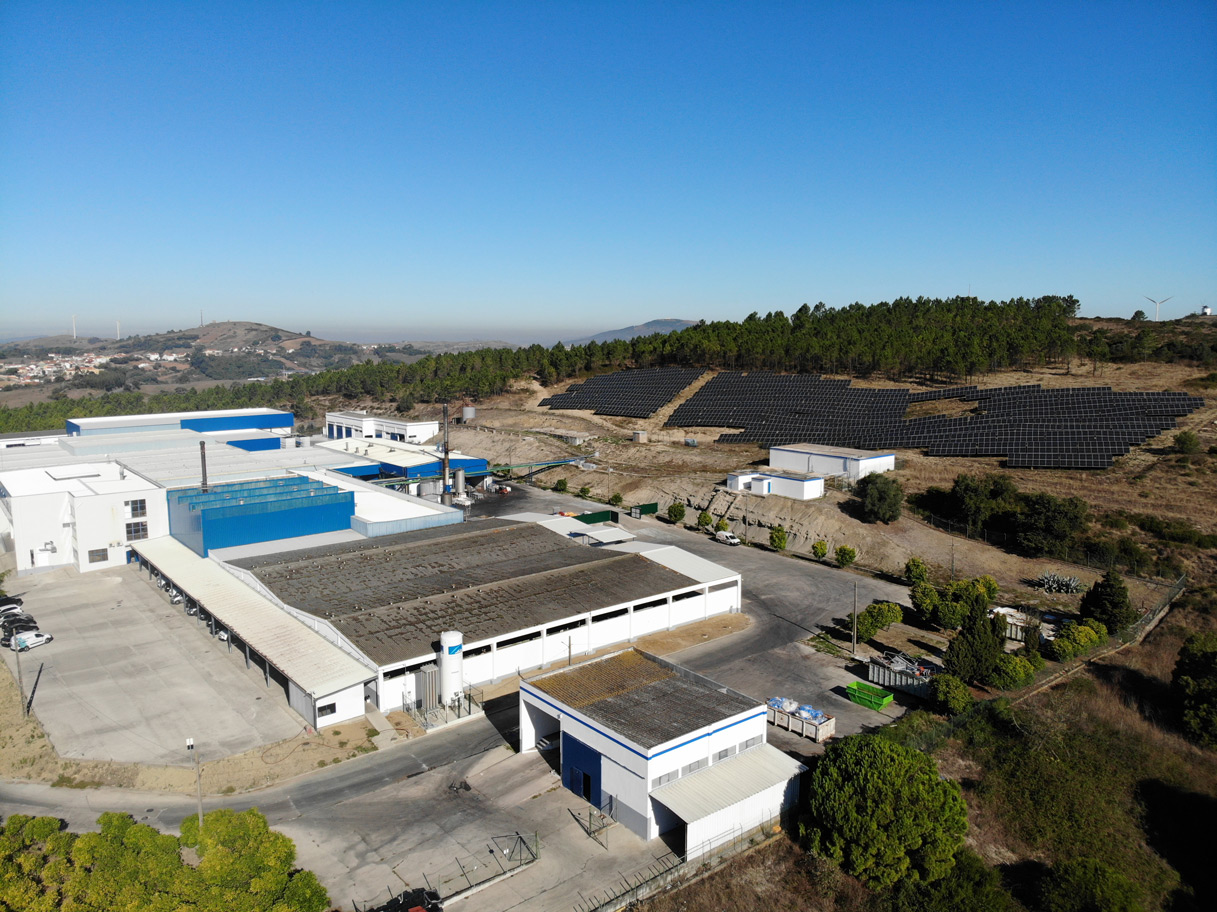 Montalva / Izidoro Group
Izidoro Factory in energy transition
Izidoro is a 100% Portuguese brand, specialized in protein, present from the meadow to the plate and with a complete offer from grocery to delicatessen.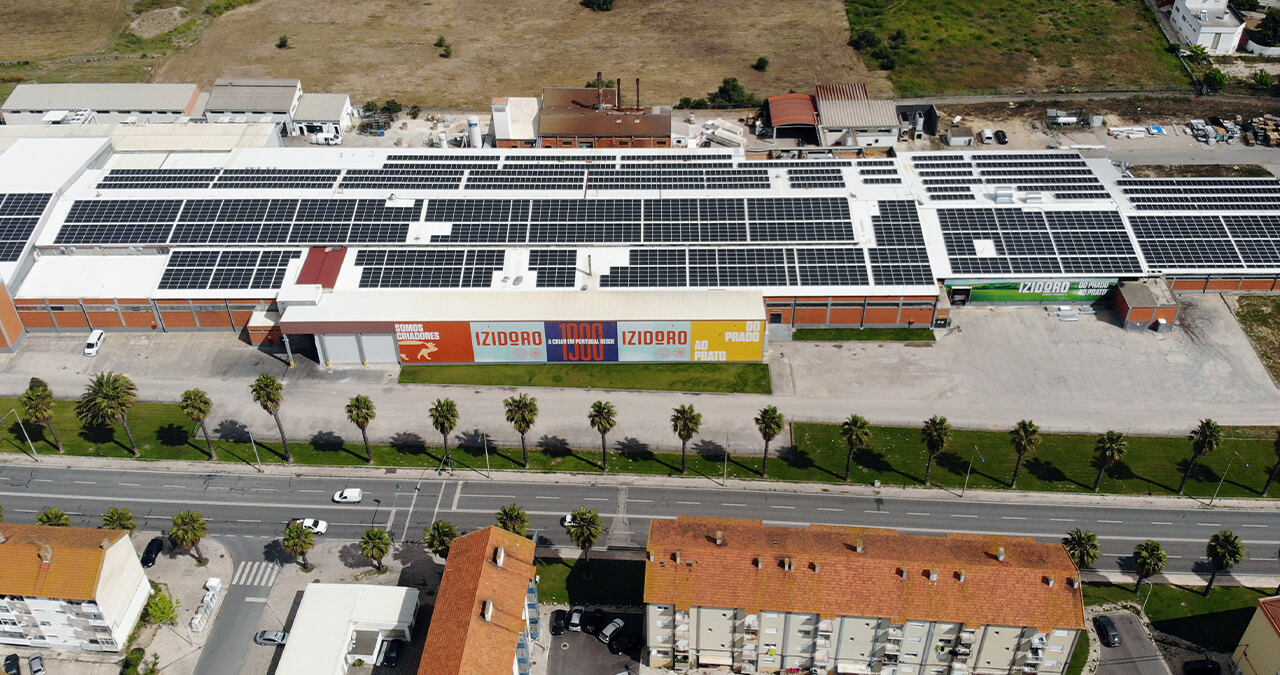 Montalva / Izidoro Group
Montebravo installs more than 3300 photovoltaic panels
Montebravo - Production and Commercialization of Food Products has installed 3320 photovoltaic solar panels on the roof of its building. Know more.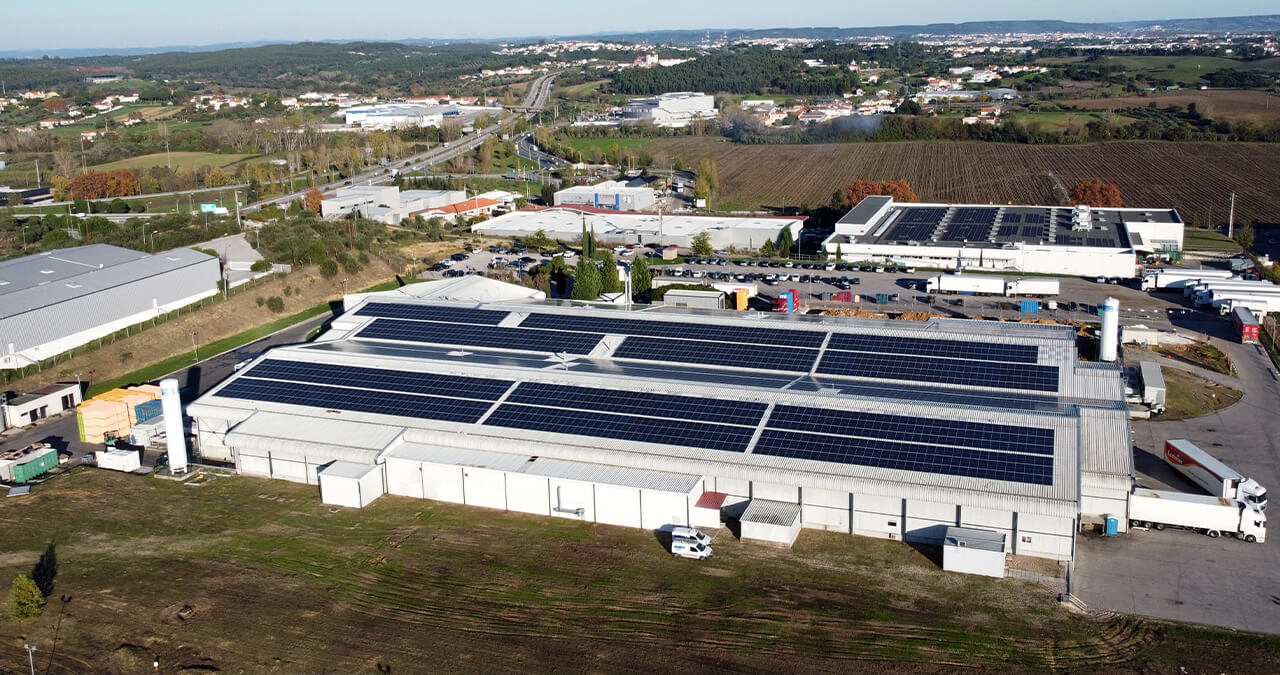 In every project we put our best foot forward, from needs analysis to implementation, because we believe that a decarbonized economy is the path to growth.