Montalva / Izidoro Group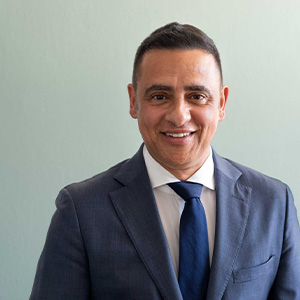 Luís Rodrigues
CEO Montalva / Izidoro Group
Energy is an essential factor for any business, and one of the Group's concerns is to make employees and customers aware of how it is possible to combine economy and ecology with Helexia to make businesses more competitive and, at the same time, contribute to a healthier planet.
The Montalva/Izidoro Group is a 100% Portuguese company, with over 100 years of history. It knows and controls from its origin all the raw materials, which are also preferably Portuguese, something that distinguishes them in the agri-food sector.
The Montalva group is a national reference in the production of products for other distribution brands, and exports to more than 30 countries in different continents (Africa, Asia, and Europe).
Caso, Izidoro, Monte Bravo and Santa Carnes are 4 units of the Montalva Izidoro Group that received photovoltaic plants on the roofs of their buildings and are already producing clean and renewable energy since 2021. These manufacturing units are located in the central area: Milharado, Montijo, Torres Novas and Santarém and have benefited from a Helexia investment of 3 million euros in a 15-year partnership.
One year later, due to increased production and growing energy needs, the group expanded 3 of the 4 plants, and now has more than 11,000 solar panels installed, with a total power of 4.11 MWp (+671 kWp). All these plants have the capacity to produce 6197 MWh of energy annually, avoiding about 2900 tons of CO2 per year, equivalent to planting more than 73 thousand trees.
We are ready to be your partner, from consulting to investment.
Montalva / Izidoro Group Projects
Montalva / Izidoro Group
Izidoro Factory in energy transition
Izidoro is a 100% Portuguese brand, specialized in protein, present from the meadow to the plate and with a complete offer from grocery to delicatessen.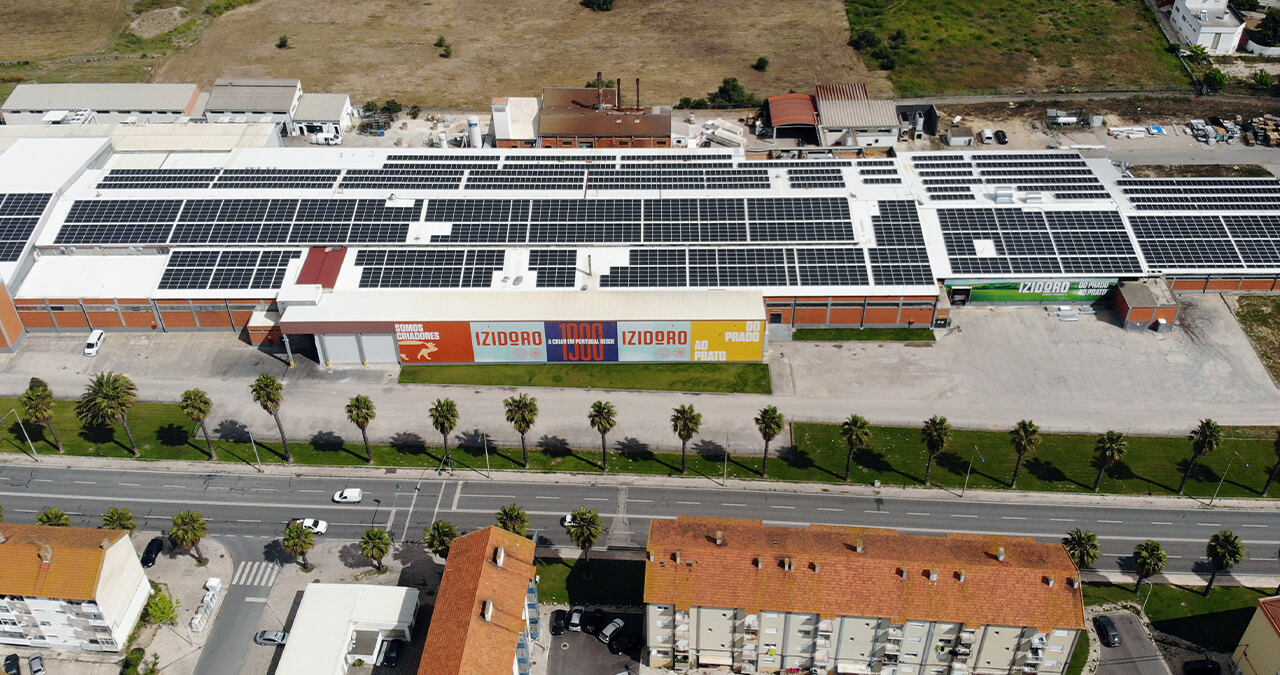 Montalva / Izidoro Group
Montebravo installs more than 3300 photovoltaic panels
Montebravo - Production and Commercialization of Food Products has installed 3320 photovoltaic solar panels on the roof of its building. Know more.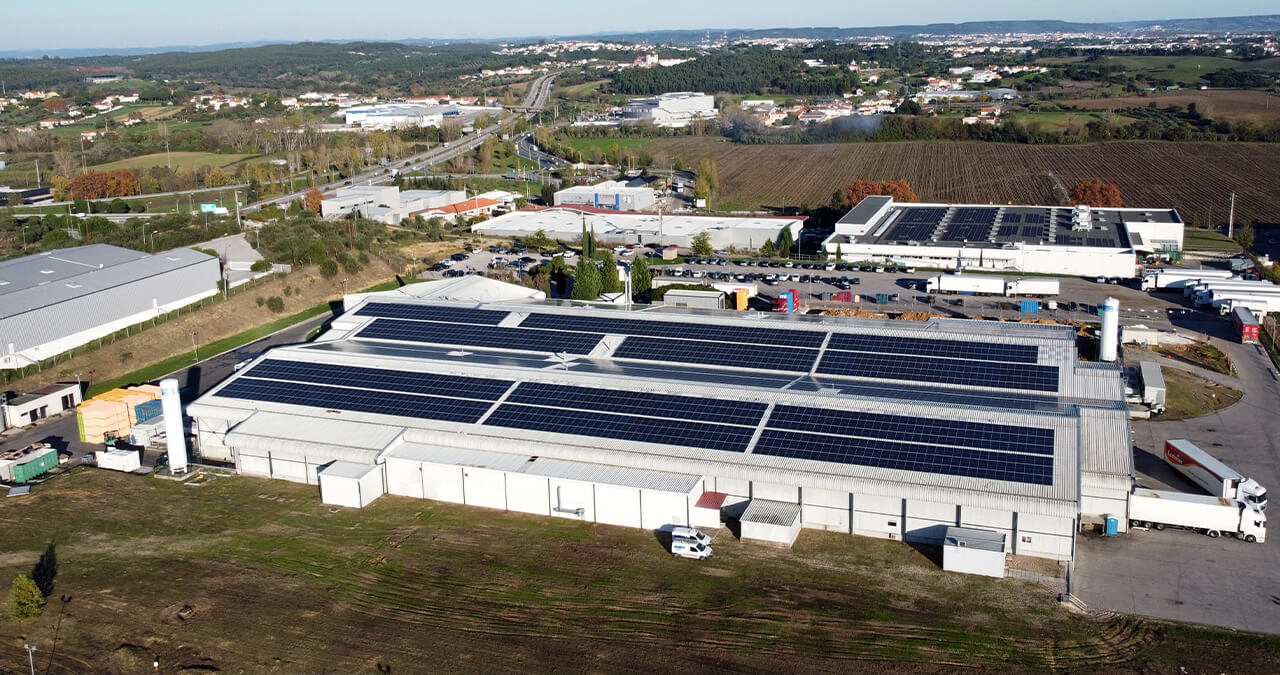 Montalva / Izidoro Group
CASE with photovoltaic energy
Caso - Centro De Abate De Suínos Do Oeste, S.A. is a Montalva Group company located in Milharado with a photovoltaic plant installed on the ground. Know more.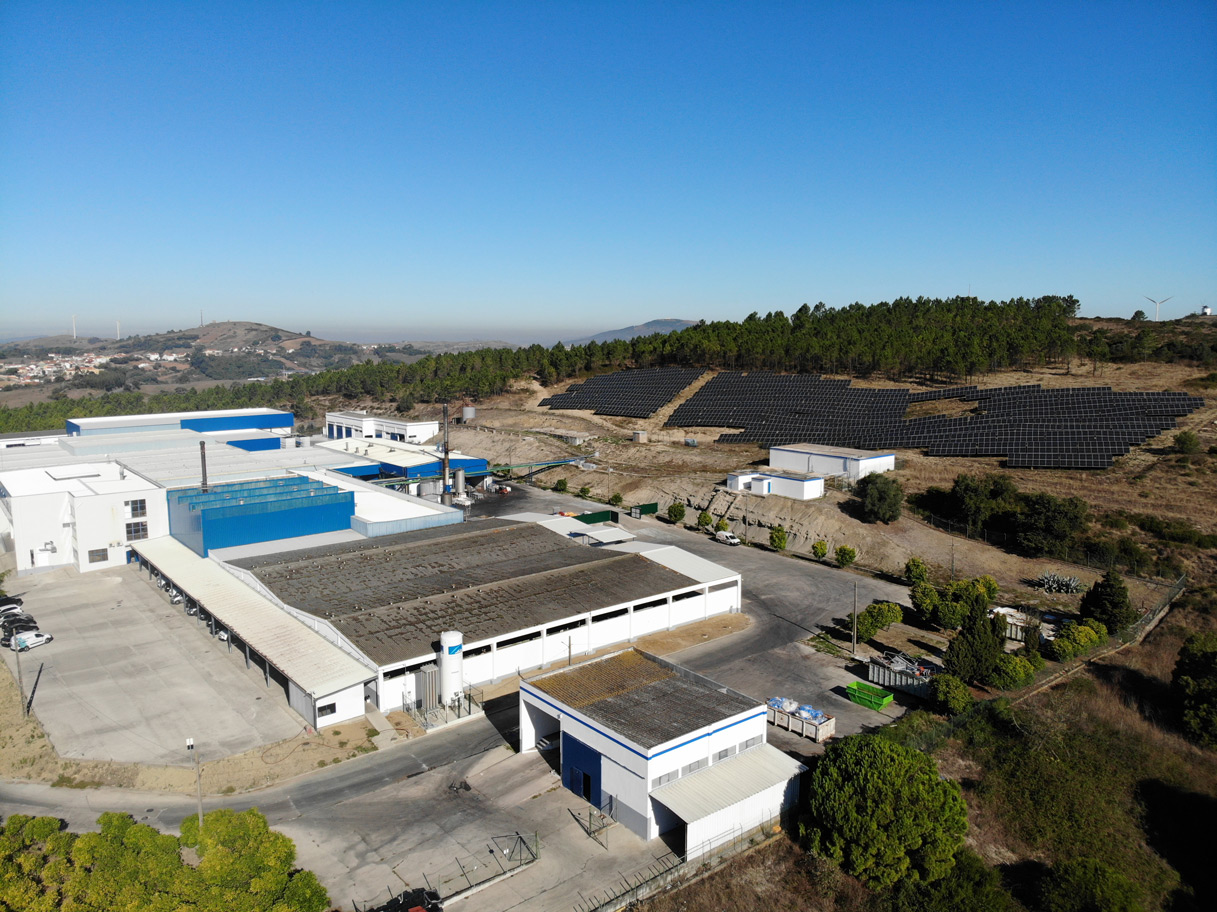 If your business faces the challenge of decarbonization and self-consumption
We are ready to be your partner, from consulting to investment.