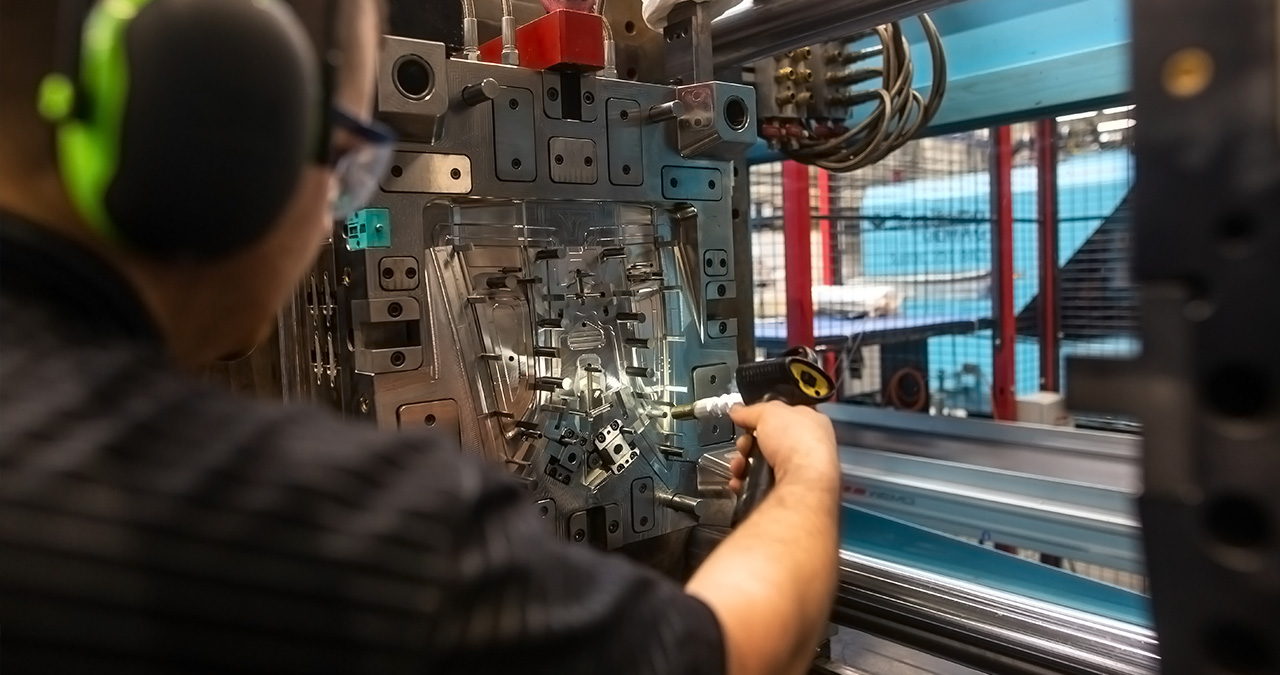 The plastics and rubber industry manufactures products by processing plastic and rubber raw materials that are widely used in the automotive, packaging, construction, and healthcare industries.
While plastics and rubber play a key role in contemporary society, it is essential to develop a circular approach due to growing concerns around the management of their waste.
In this sense, this is also a sector with great potential for reducing its carbon footprint, through the application of energy efficiency measures in equipment, energy management and the production of solar energy for self-consumption, allowing for a significant reduction in energy bills.
We believe in the energy transition as a way to promote the competitiveness and sustainability of your business, combining economy and ecology.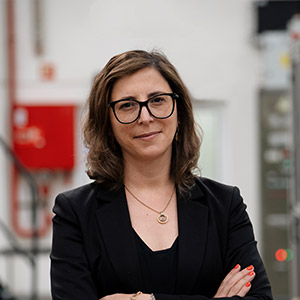 Patrícia Martins
Plant General Manager Tupperware Portugal
This project is a very important step in our sustainability message bringing an excellent benefit to Tupperware Portugal, because we will enjoy a clean energy that corresponds to about 15% of our total annual electricity consumption.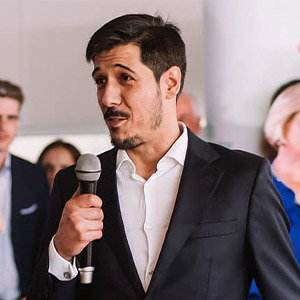 João Redol
CEO Neutroplast
Top Service. The solution provided meets the goal of a cleaner planet, and for companies without the resources to prioritize this type of investment, it is clearly a win-win deal.
Learn about our clients' history
Plastics and Rubber Projects
See all
Plasgal
Photovoltaic at Plasgal: clean energy at the factory
Part of the energy consumed comes from clean energy generated by the solar plant installed on the roof of the Plasgal factory. Learn more about this project.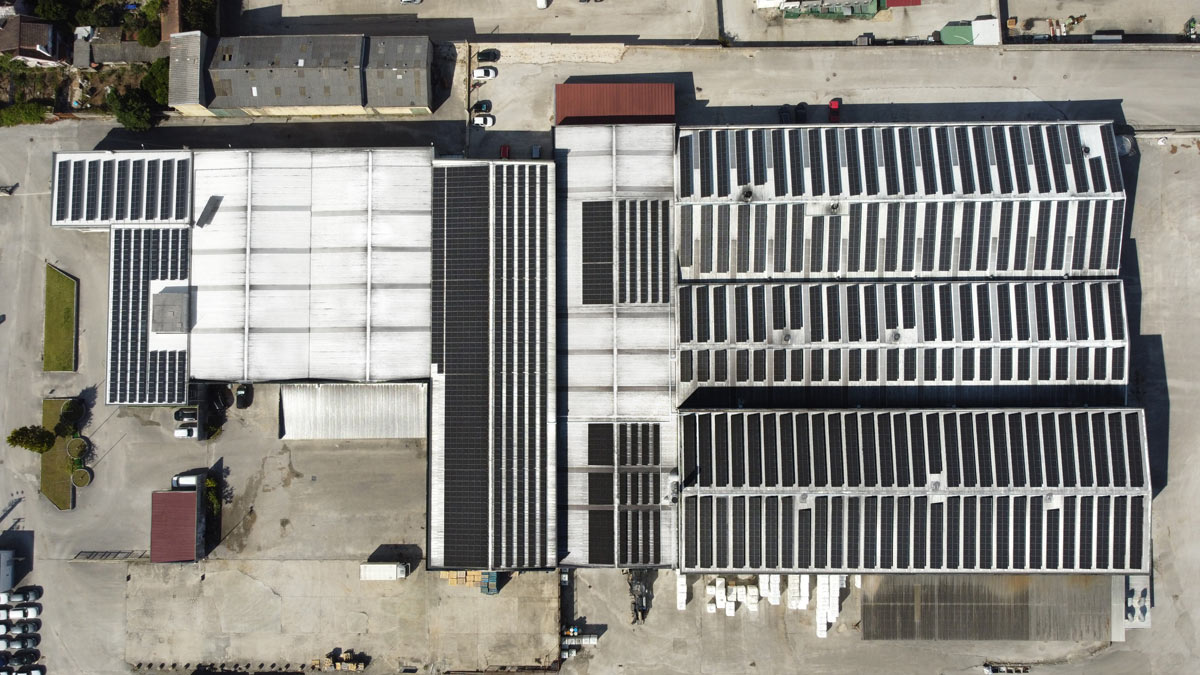 Neutroplast
Neutroplast reduces carbon footprint by 110 tons per year
Helexia contributed to one of Neutroplast's greatest challenges - to produce in a more sustainable way with renewable energy. Learn more about it.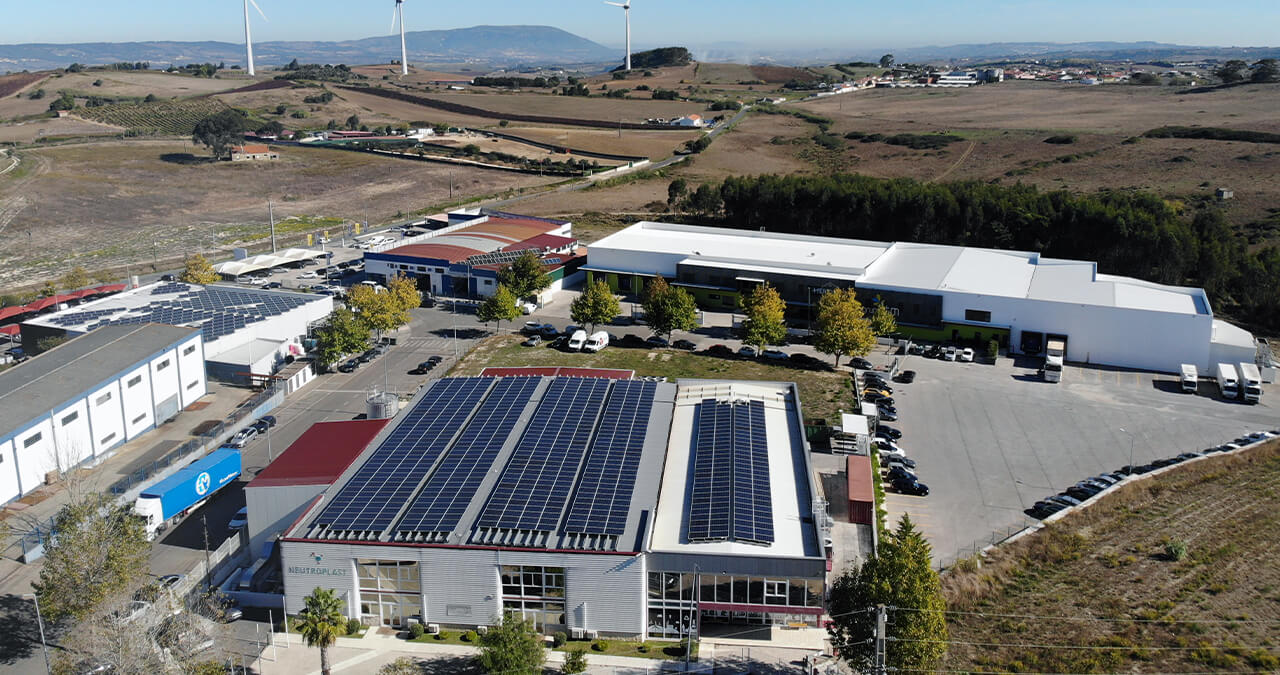 Neutroplast
Neutroplast: Energy audit identifies energy efficiency measures
The energy audit to Neutroplast aimed to characterize its facilities in order to determine energy efficiency measures.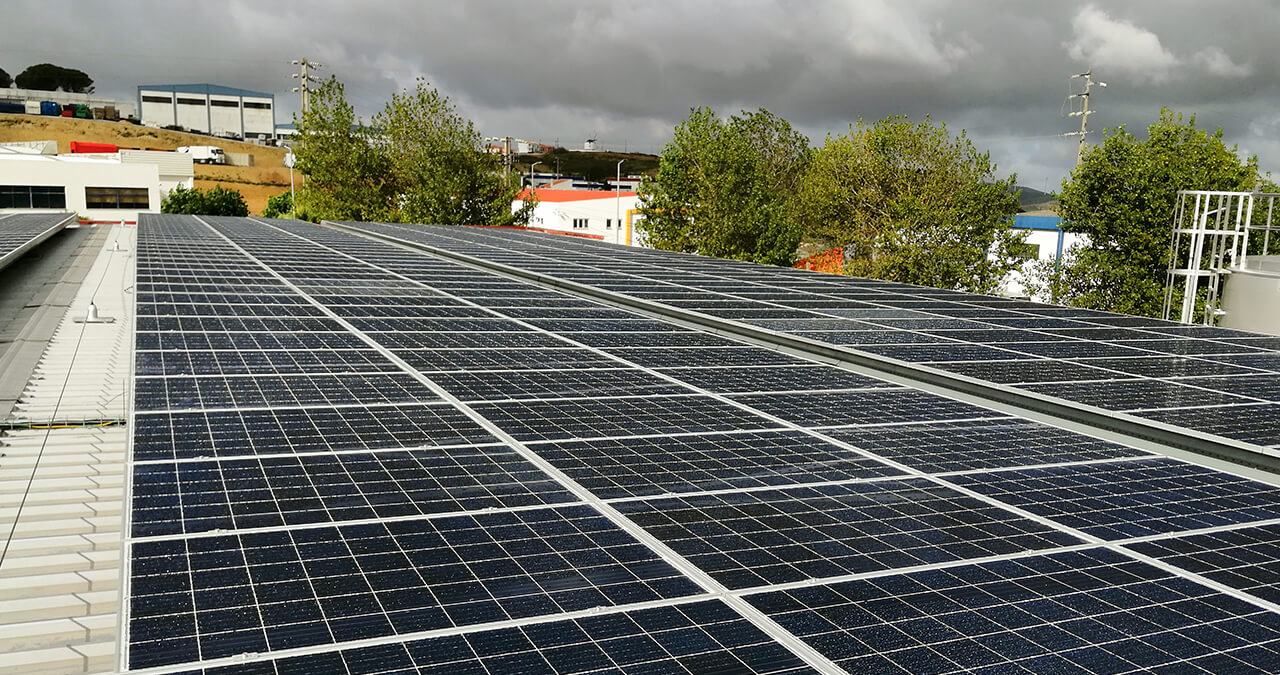 If your business faces the challenge of decarbonization and self-consumption
We are ready to be your partner, from consulting to investment.