Annual energy consumption
About Tupperware Case Study
The Tupperware factory in Portugal has 41 years of existence and a history of success, it is the factory with the highest production volume in Europe. This was the factory chosen to pioneer the group's clean energy production.
In this case study we share the relevance of the project for Tupperware Portugal.
The energy transition is essential for everyone because the energy bill is getting higher and higher, for businesses and for the planet.
One of Tupperware's concerns has always been to reduce the brand's carbon footprint. At the Montalvo factory, a photovoltaic solar power plant was installed to produce clean energy for self-consumption. This plant is divided between a solar parking lot (Carport) and the ground, on the land adjacent to the factory. The output of the plant will correspond to about 15% of the total annual electricity consumption.
Helexia was the partner chosen to develop, manage and finance the solar photovoltaic energy project at the Tupperware factory in Montalvo.
Advantages:
- Reduction of energy bills;
- Reduction of greenhouse gas emissions;
- Shade in the parking lot;
- The investment was made by Helexia.
Study Recipients
Are you an energy manager, production manager, maintenance manager, or do you manage your company's finances and savings?
If you want to know more information about:
Potential of photovoltaic energy for the competitiveness of the Portuguese industry;
Potential savings in electricity costs;
Potential CO2 savings;
Implementation of a power plant with Helexia investment.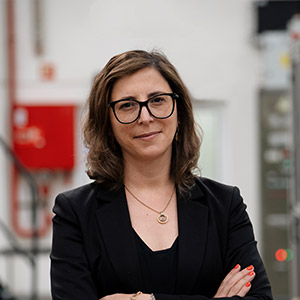 Patrícia Martins
Plant General Manager Tupperware Portugal
This project is a very important step in our sustainability message bringing an excellent benefit to Tupperware Portugal, because we will enjoy a clean energy that corresponds to about 15% of our total annual electricity consumption.
About Tupperware Portugal
The Tupperware factory in Portugal has 41 years of existence and is the factory with the highest production volume in Europe. Learn more about it.
More about this client
Key Indicators
In this Tupperware Portugal Case Study we disclose the project's main indicators, the percentage of electricity consumption that is satisfied with clean energy and the advantages of integrated project with investment included. Your company can also enjoy the advantages of producing and consuming clean and renewable energy locally.
- Annual Clean Energy Production (MWh)
- Realized Investment (€)
- CO2 avoided (ton/year)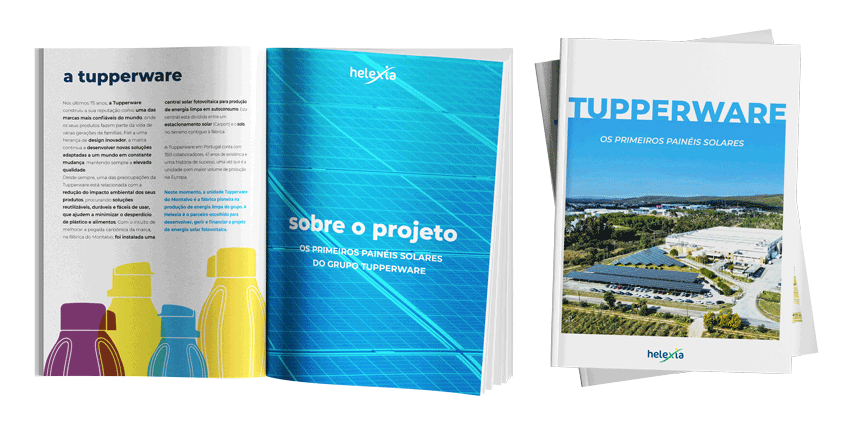 Leroy Merlin
Helexia and Leroy Merlin - a decarbonized relationship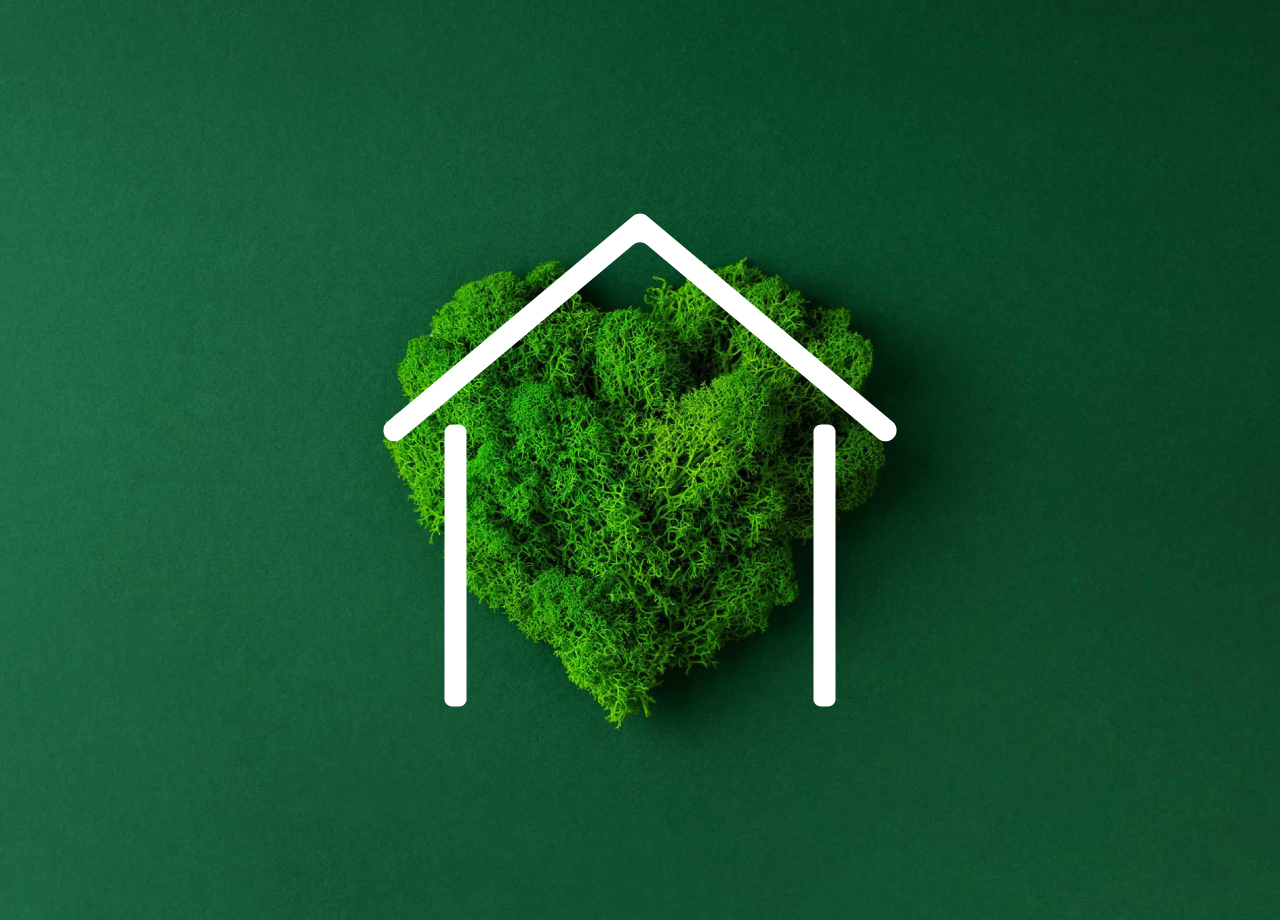 Costa Verde
Costa Verde - What are the benefits of 5 years of solar self-consumption?
Costa Verde installed its first power plant in 2017. This case study reveals the first 5 years and its economic and ecological indicators. Read more.