Soladrilho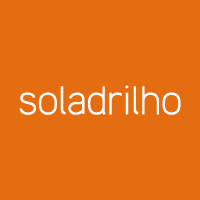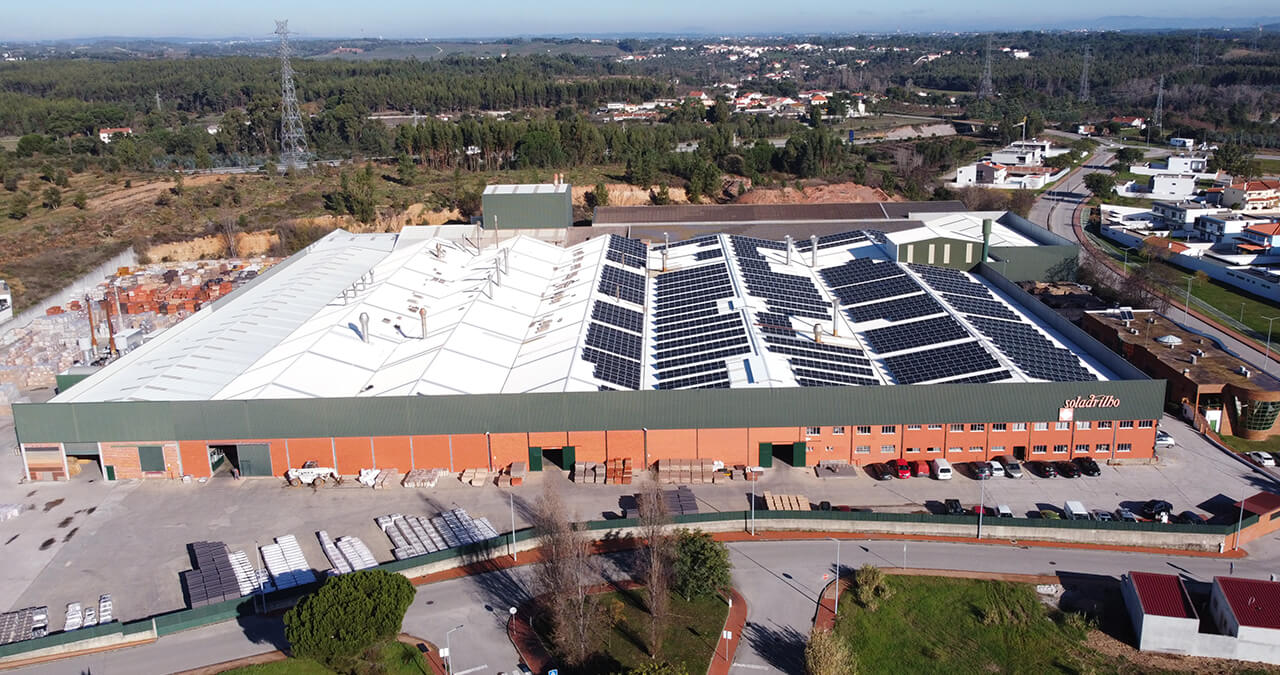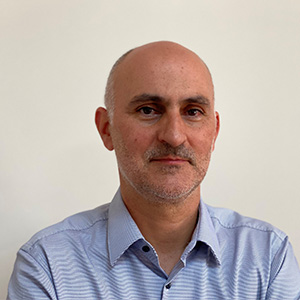 Nuno Vieira
Member of the Board of Directors Soladrilho
The photovoltaic plant implemented in our facilities is perfectly aligned with our strategy of an increasing use of clean energy in our production process, allowing in parallel relevant economic advantages.
The implementation of the plant also brought the advantage of improving the quality of life of the employees by replacing the asbestos cement roof of the building.
The turnkey partnership with Helexia has added the necessary investment and allowed us to continue to allocate our resources to our Core-Business.
Soladrilho is a company in the ceramic floor and wall tile sector with a turnover of about 7.9 million euros, exporting about 85% of its production to markets such as France, Spain, China, Russia, and the United States.
With Helexia, Soladrilho bet on a photovoltaic plant for energy production - learn more about the project.
We are ready to be your partner, from consulting to investment.
Soladrilho
More competitive with solar power plant
In order to produce its own energy for self-consumption, Soladrilho uses a photovoltaic plant with Helexia financing. Learn more about it.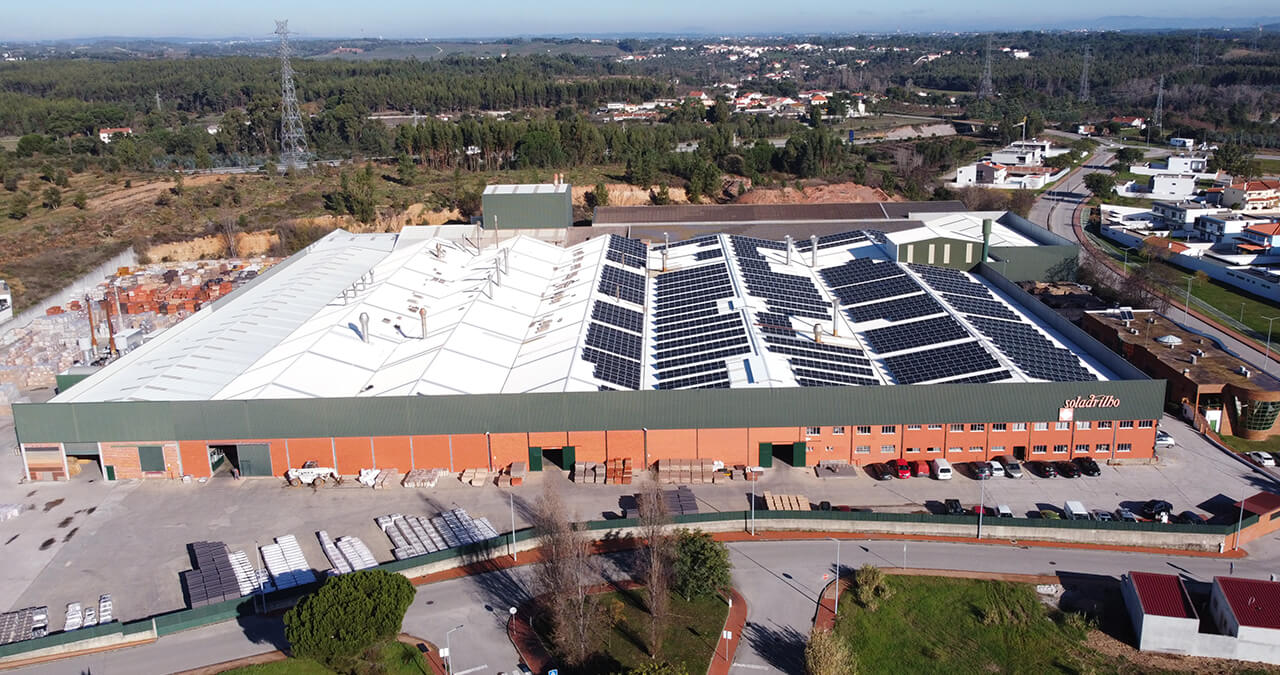 If your business faces the challenge of decarbonization and self-consumption
We are ready to be your partner, from consulting to investment.