Joper Group
Founded in 1941, JOPER starts its activity in Torres Vedras, with the repair and manufacture of carts and manual agricultural implements.
Currently the Joper group designs, develops, produces and sells a wide range of agricultural products - trailers, tanks and agricultural implements. Within the group there are also two associated companies, Ribatejo which produces plows and Tomix which produces sprayers. Their mission is to offer customized solutions to their customers, adapting their equipment to the specific needs of each one. The company has a strong focus on research and development, constantly seeking to improve the efficiency and quality of the equipment produced.
The Joper Group exports its equipment to about 15 countries, having a strong presence in markets such as Spain, France, Morocco, Angola and Mozambique.
Joper and Helexia
With Helexia they have implemented a photovoltaic energy production system for self-consumption that already produces about 40% of the energy. This allows them to reduce energy costs and show a strong commitment to sustainability. Cost reduction is a key factor for companies like Joper that want to grow and be attractive to new markets. Reducing energy costs means producing at a lower cost, and this is a competitive advantage. In addition, the potential to secure a large part of the energy needs through solar self-consumption is a protection for the company from external and uncontrollable changes.
We are ready to be your partner, from consulting to investment.
Joper Group
Joper Group bets on energy transition
The Joper group in partnership with Helexia implemented a photovoltaic plant with a power of 470 kWp.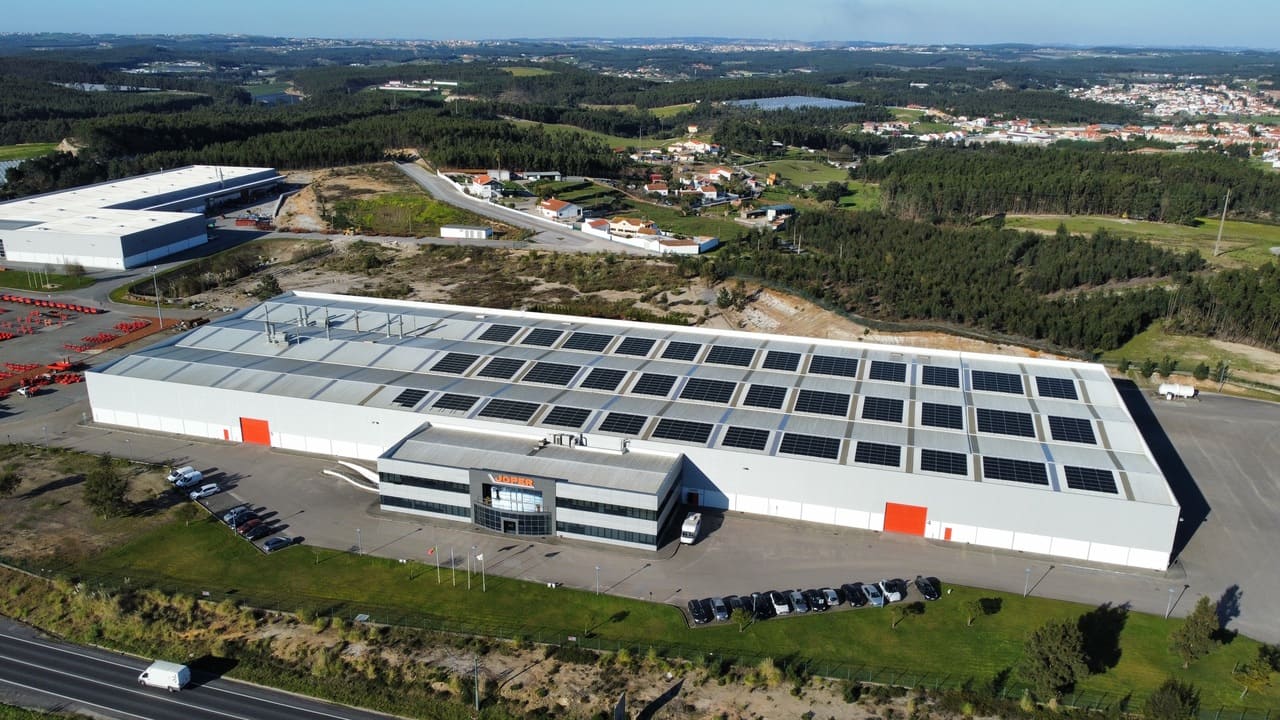 If your business faces the challenge of decarbonization and self-consumption
We are ready to be your partner, from consulting to investment.