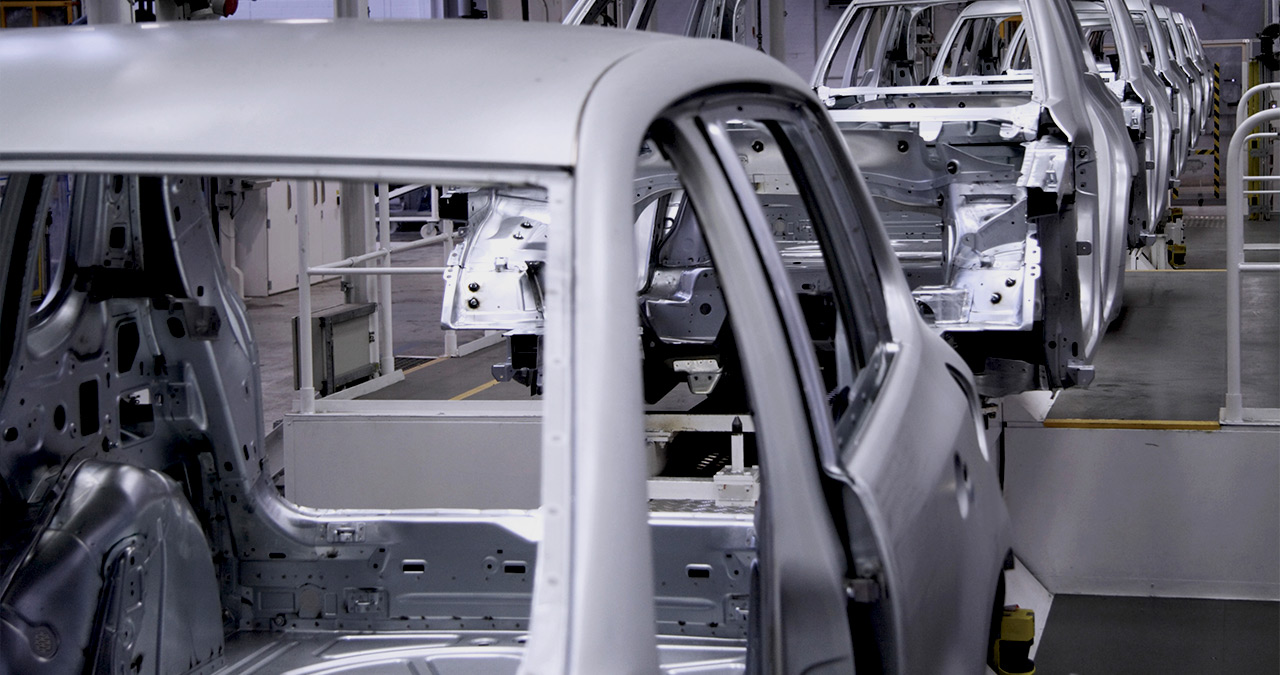 The automotive industry comprises a wide range of companies involved in the design, development, manufacture, marketing and sales of motor vehicles. The industry's main products are passenger and goods vehicles, including most of their components.
More and more companies in the automotive industry are choosing to introduce an energy management system. This approach is mainly based on the dissemination of good practices in terms of behavior, combined with the soundproofing of equipment to avoid energy losses.
From Helexia's point of view, as the automotive industry is a truly strategic sector for Portugal and contributes an important percentage of GDP and national exports, it is also an important axis for the energy transition.
We believe in the energy transition as a way to promote the competitiveness and sustainability of your business, combining economy and ecology.
Automotive Projects
See all
Tridec
Tridec's installations with solar energy
With 7600 m2 of manufacturing area, Tridec decided to take advantage of this surface to integrate a photovoltaic plant with the prior renovation of the roof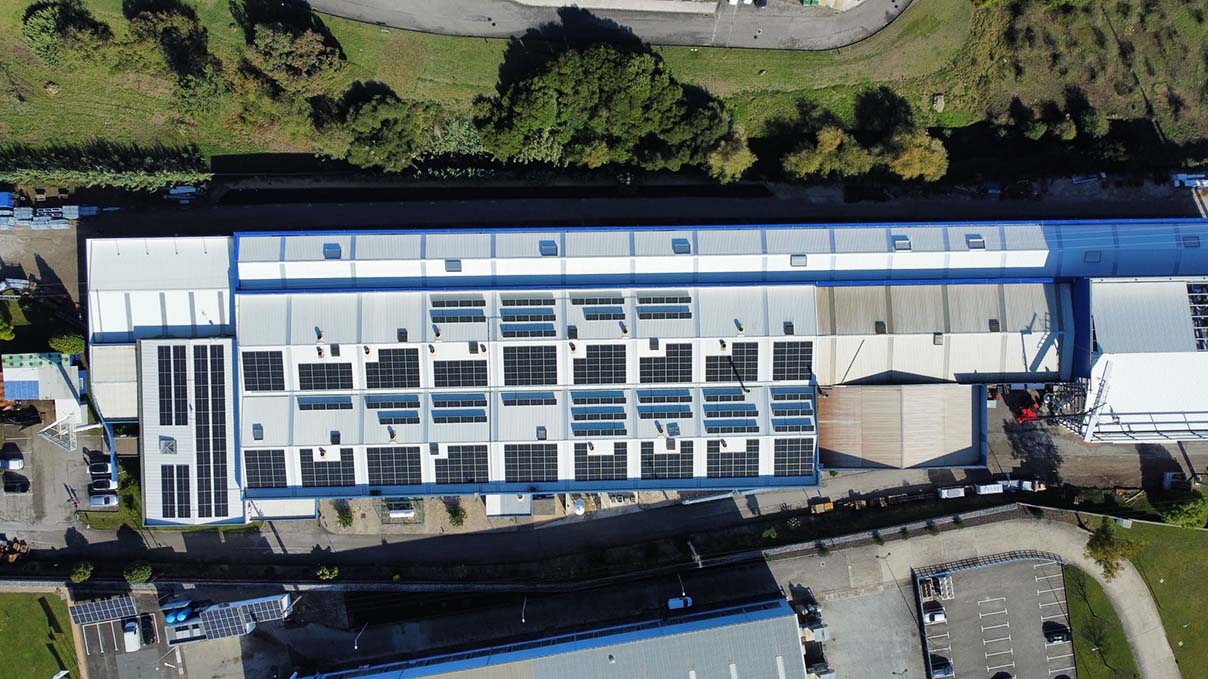 Palmetal
Palmetal: the first 2 chargers at the Autoeuropa plant
Palmetal has 2 chargers at AutoEuropa's park in Palmela, available to the company's employees and to all visitors to the industrial park.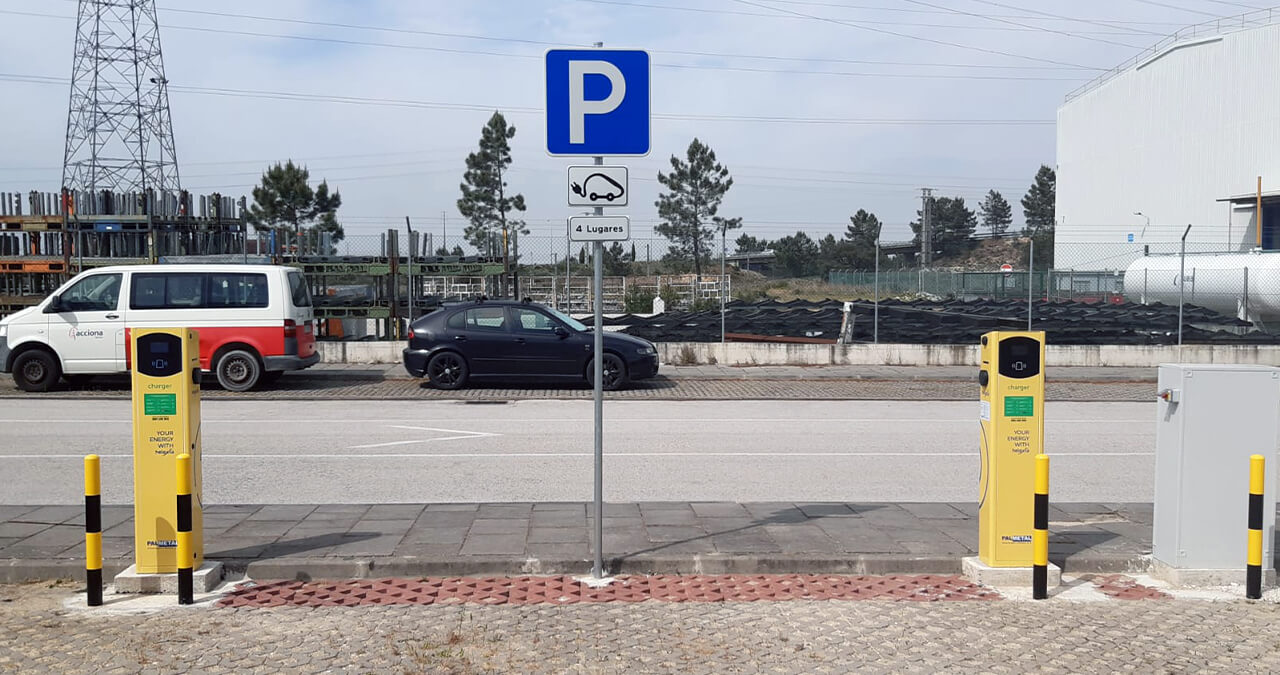 ISQ
ISQ develops private electric mobility network
Helexia Portugal implemented at ISQ a private charging network for the electric vehicles of its fleet, consisting of 6 AC chargers. Learn more.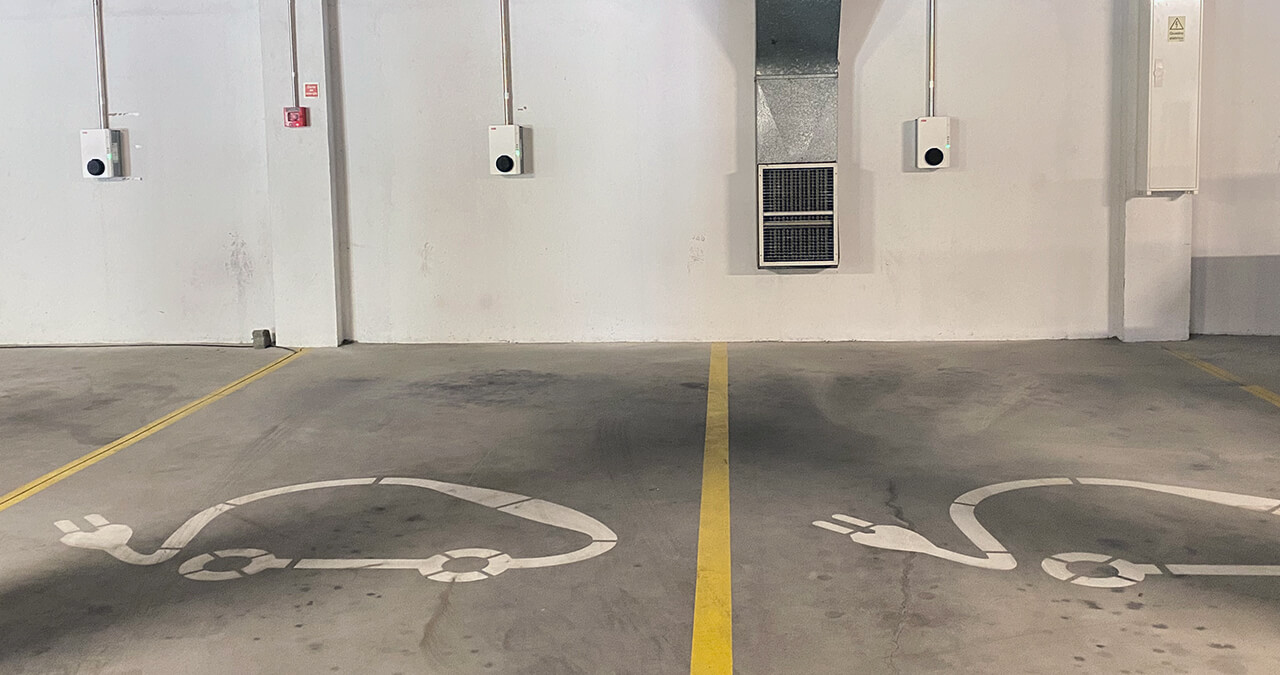 If your business faces the challenge of decarbonization and self-consumption
We are ready to be your partner, from consulting to investment.