Annual energy consumption
This 973 kWp photovoltaic plant will produce 1553 MWh of clean, renewable energy annually, corresponding to about 15% of the total annual electricity consumption of this Tupperware manufacturing plant.
This installation was carried out with the support of Helexia, which made an investment of about 900 thousand Euros in the entire infrastructure.
The expectation is that this clean energy project will serve as an example for other geographies, since all Tupperware factories worldwide have a program to reduce environmental impact.
This project will avoid the emission of 730 tons of CO2 per year and is already a success story - it is to be copied for other units in different countries.
One of Tupperware's concerns has always been to reduce the environmental impact of its products, seeking reusable, durable and easy-to-use solutions that help minimize plastic and food waste.
In order to improve the brand's carbon footprint, a photovoltaic solar power plant was installed at the Montalvo plant to produce clean energy for self-consumption.
This plant is divided between a solar parking lot (Carport) and the ground, on the land adjacent to the Tupperware factory.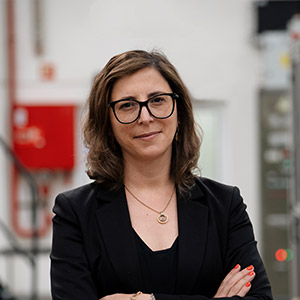 Patrícia Martins
Plant General Manager Tupperware Portugal
This project is a very important step in our sustainability message bringing an excellent benefit to Tupperware Portugal, because we will enjoy a clean energy that corresponds to about 15% of our total annual electricity consumption.
In every project we put our best foot forward, from needs analysis to implementation, because we believe that a decarbonized economy is the path to growth.